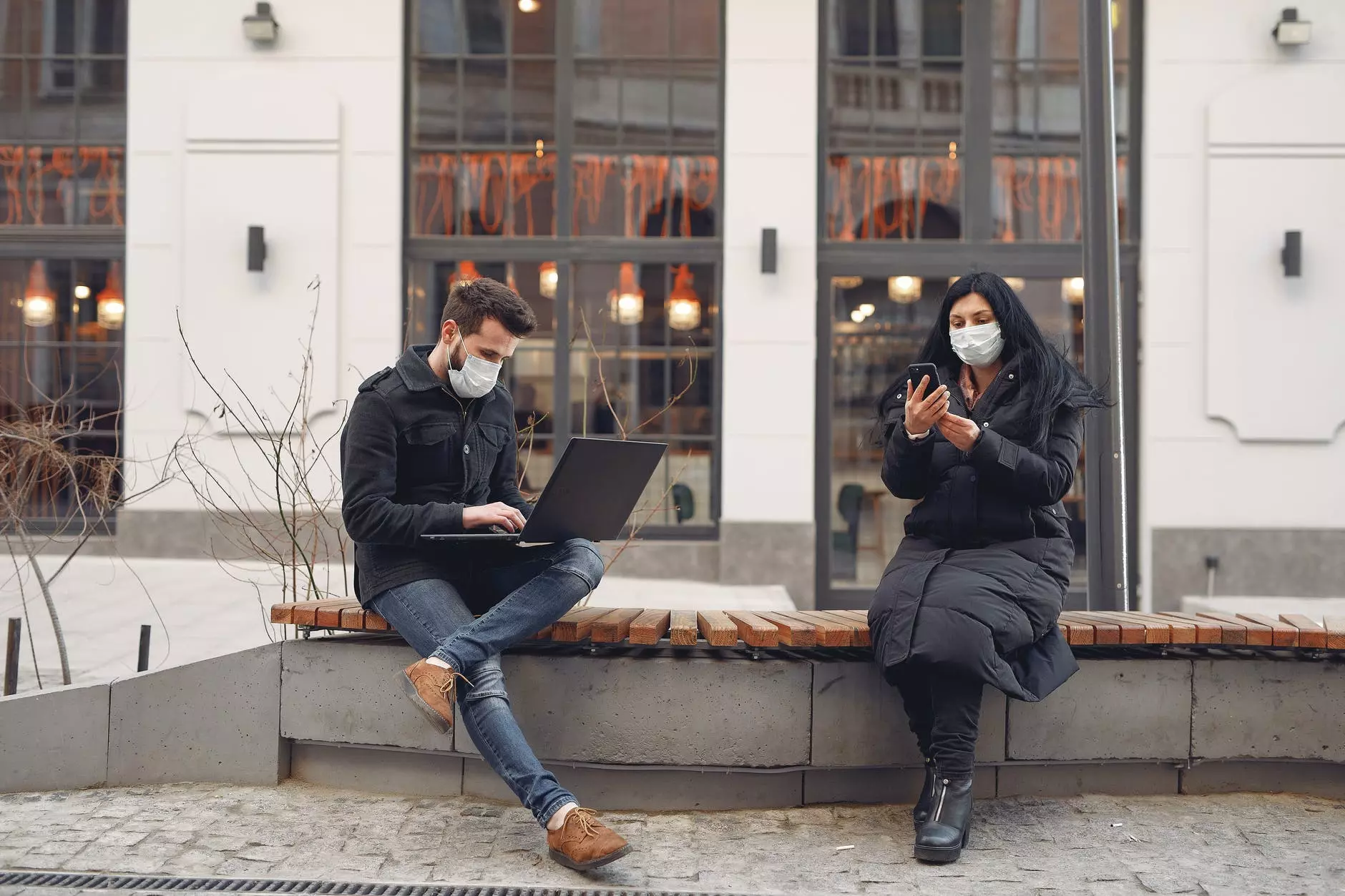 How COVID-19 Pandemic is Changing Consumer Behavior?
Few things in recent history have had as big of an impact on the way we live as the COVID-19 outbreak. One of the biggest differences is how people are social distancing and trying to go out less. This is having a dramatic impact on retail and many businesses are struggling to make the necessary adjustments.
The problem isn't that people have stopped shopping altogether. What is affecting these businesses is that fewer people are going out to shop. To adapt to stay-at-home orders, more people are shopping online and using online retail to find products they would have bought in stores.
COVID-19 Pandemic is Changing Consumer Behavior
How COVID-19 is Changing Consumer Behavior? The COVID-19 pandemic is influencing consumer behavior. How Covid-19 has changed shopper behavior, buying behaviors, How consumers buy is changing due to the COVID-19 outbreak?
Some businesses are adapting by hiring an ecommerce app development company to expand their online shopping operation. While focusing more attention on ecommerce is good, you also need to understand how the pandemic has changed shopping behavior in other ways.
Consumer Demand During COVID-19 Pandemic
The COVID-19 pandemic is having some interesting effects on consumer behavior. One of the ways this is showing up is in the changing demand for different products.
As you might expect, the demand for medical and health products has increased considerably. Beyond this expected change, there are several other shifts in consumer demand.
As an example, the demand for toys and games has gone up. People are also buying more books and other types of literature. Along with that, consumers are also buying more home décor items and appliances.
While there are many product categories that are seeing increases, there are some that have seen significant decreases in demand. As an example, luggage and travel accessories saw a drop in consumer interest. Along with that, we are also seeing a decrease in demand for things like jewelry and luxury goods.
How Retail Businesses Can Respond
Many of these trends are expected to continue after the end of the pandemic. Once consumers start shopping for products online, they are more likely to continue doing so in the future. As a result, retail businesses are going to have to focus more of their efforts on shifting their sales operations online.
If your retail business is not already online, you should start thinking about what you can do to convert some of your business to an ecommerce model. Building a website is one step in this direction, but you also need to look into popular ecommerce platforms like Amazon, eBay, Facebook Shopping and more.
Whether your business is new to ecommerce or not, your website needs to be optimized for search engines and you should consider Conversion Rate Optimization. Beyond that, you are going to need to think about your online marketing efforts and how you are going to reach customers online.
The pandemic has shaken society up and things are unlikely to return to what we remember as normal for some time. Even when things do go back to something that resembles normal, many of these changes to consumer behavior are likely to stick. If you want your business to survive now and in the post-COVID-19 world, you will need to adapt to a world of increased ecommerce shopping.
Posted by
Mahipal Nehra
|
Posted at 23 Jun, 2020
Web