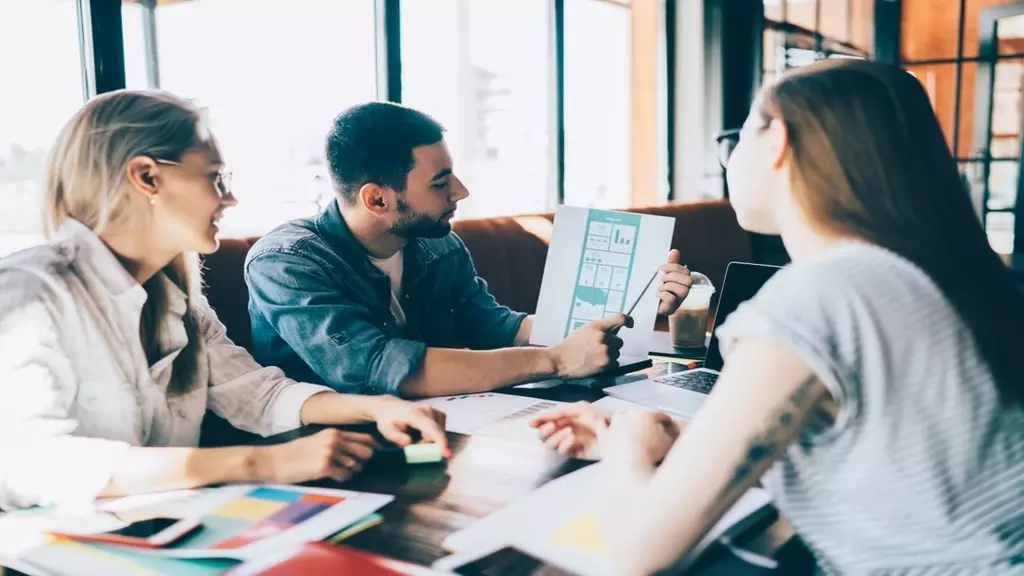 3 Ways the PR Industry Has Changed Over the Years & Where It's Headed
Public relations, or PR, is an essential part of running a big business — especially larger businesses with bigger customer bases, and business-to-business (B2B) organizations. That's because your image is everything when running a business. Customers and clients want to know that the company they're working with is reliable, reputable, and well-respected in the business community. Solid PR can help ensure that your image in the public eye is favorable.
But, like everything else in business, the PR industry has seen some serious changes over the past couple of decades. What started as something as simple as basic TV and billboard marketing has grown into a multimedia industry that requires a careful strategy to perfect.
In this post, we're highlighting 3 of the ways that PR has changed in the past couple of decades and where it may head in the near future. Read on to find out more — and to gain insights into the ways that you can bring cutting-edge PR practices to your business.
First, the most obvious way that the PR landscape has changed in the past couple of decades is the emergence of digital marketing strategies as one of the primary ways — if not the primary way — that businesses are able to communicate their message to consumers.
Read: Top 10 Software Vulnerabilities
While, in the past, a simple billboard, prime time TV spot, or celeb-lead PR stunt was enough to get your brand noticed, these days it can be a little trickier. Here are a few of the key ways that digital marketing has transformed PR.
Social media & brand identity: Social media has become the main way that individuals connect with one another, and building a curated social media presence has become an important part of many savvy millennial and gen-z consumers' lives. Likewise, many brands are now expected to curate their own brand identity on social media. Are you known for your hilarious Twitter zingers? Or maybe your beautiful collection of Instagram posts? These questions are now essential to any PR team.

Connection to customers: While helplines and emails are still widely used, many customers now turn directly to social media to connect with a brand. If, for instance, a customer is dissatisfied with your products, they may Tweet at your brand or post on your company's Facebook asking for a resolution to their issue. This has made maintaining a responsive and helpful online presence even more important for PR.

Reviews are everything: When was the last time you bought something with a 2-star review? Probably never. Online reviews have changed the landscape of digital commerce, nudging customers toward products with higher reviews and dissuading them from using products and services that are poorly reviewed. Now more than ever, being responsive to customer complaints and providing top-notch customer service is essential to keeping your brand's PR in check. Check out the screenshot below, from an online tenant screening service, for a great example of responsive customer support.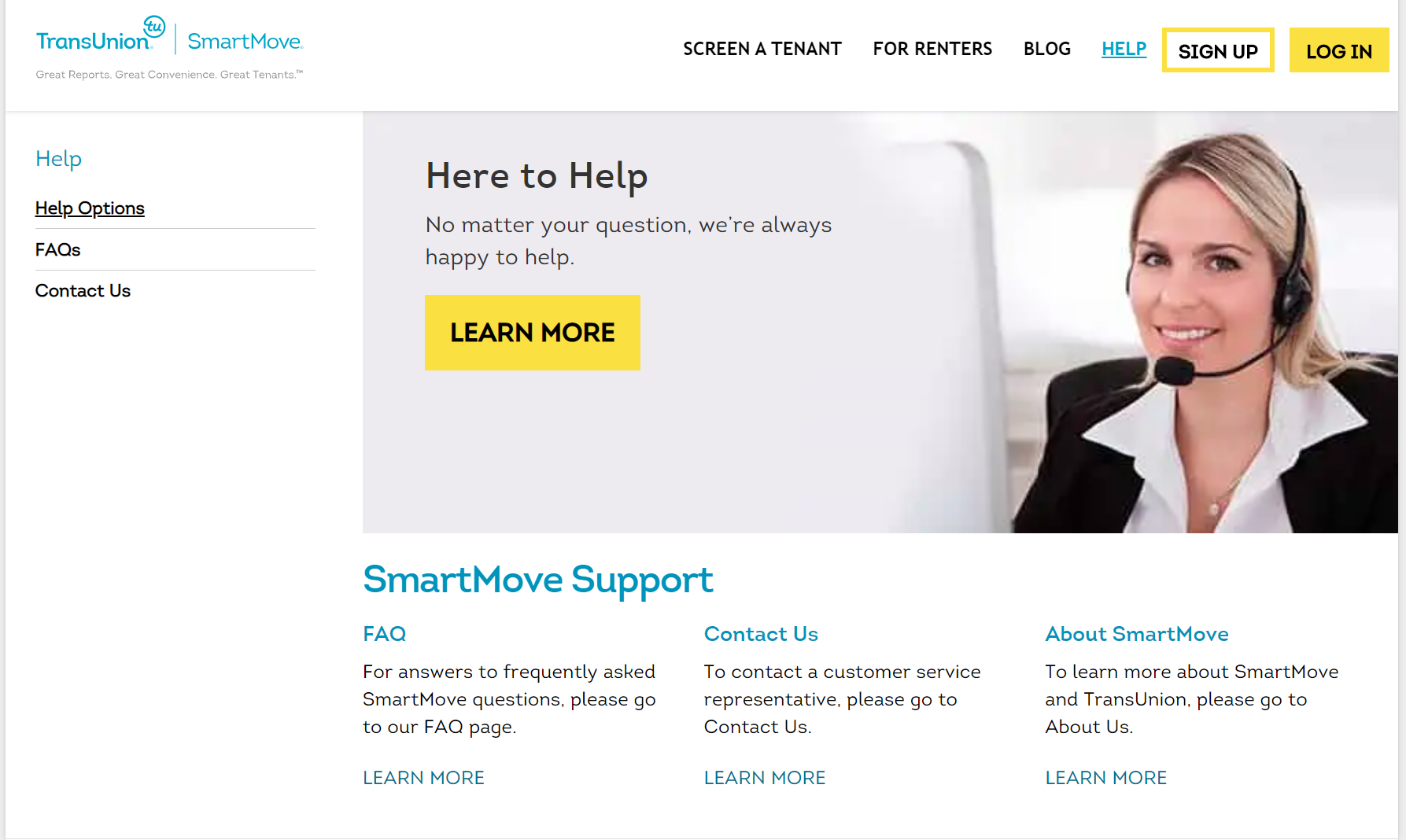 The shift toward digital marketing has also caused another highly important change in the PR ecosystem: a shift toward native advertising.
A turn toward native advertising
Consumers curate social media feeds for their own preferences. Do you like fishing? You probably get an ad every once in a while for fishing poles or related items like tents and outdoor equipment. If you're a fan of fashion, you probably see plenty of ads for online fashion brands marketing to savvy millennial and gen-z users.
The days of catch-all ads are quickly becoming a thing of the past, as marketers realize that their money and effort are better spent on individualized advertising campaigns that focus on specific consumers' interests. And, thanks to the genius of social media algorithms, it's easier than ever to serve up bespoke advertisements for each individual user.
Read: "How Technology Can Help Us in Healthcare?"
What does all this mean for your PR? It means that it's now critical that you appear in the right feeds to keep your brand identity in check and on-point. It also means that new methods of marketing and brand identity development are now even more important than ever. For instance, influencer marketing has become critical for almost all brands, as users with large followings showcasing your products become ever-more important in organically developing a customer base.
Partnering with the right brands, influencers, and online accounts is key to building your image in the public eye. Brands that fail to develop this portion of their marketing strategy are often left in the dust as more digitally savvy brands step up their game and take over a larger market share.
The importance of social causes
Speaking of building a brand identity, the last major PR shift that has occurred in the past decade is the dramatic turn toward social causes. In the past, consumers merely wanted to know that they were getting a high-quality product or service at an affordable price.
Now, younger consumers are especially invested in philanthropy. They want to feel good about the products they purchase, not simply be glad to have gotten a good deal. This means that partnering with nonprofits and charities, donating a portion of your earnings, or even running a philanthropic promotional product (like a buy-one-give-one) is critical to developing your image as a company that fights for good.
Check out this dental plan website's offer to help Veterans in need with the purchase of each dental plan: a great example of pairing service with a high-impact social cause.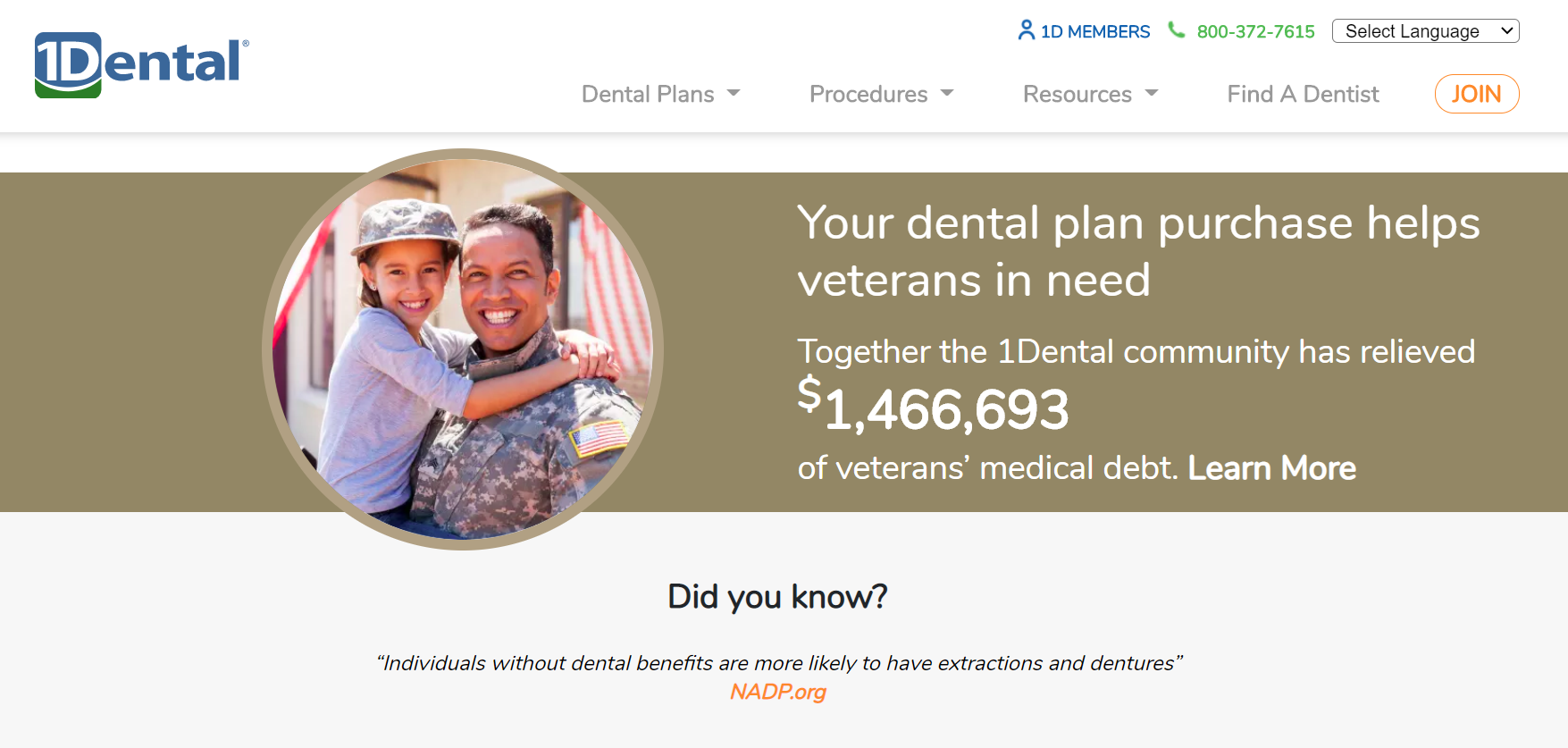 What the future holds
The good news is that predicting the future isn't as hard as you might think. Right now, it seems like the trends mentioned here are expected to keep accelerating. Soon, the thought of a billboard will seem like ancient history — and so will be receiving ads that you're not interested in, or buying from companies that don't have a philanthropy wing.
As you consider ways to expand your business, remember to keep an eye on your digital presence, your PR profile, and all the important factors that come along with it.
Posted by
Mahipal Nehra
|
Posted at 05 Apr, 2021
Web