The top Stremio addons and VPN tips for 2022
Stremio is a top-rated and highly rated service when it comes to streaming media content. Over the past couple of years, Stremio has taken the world by storm, and the service has gained resounding one-of-a-kind popularity due to the COVID-19 enforced lockdown. One of the primary reasons for the popularity of Stremio is its easy-to-use interface, which makes it quite simple to navigate even to the most novices of users. So you can use it without hesitation due to its ease of use.
If you are aware of Kodi, then you will find Stremio easy to understand as well. However, one significant advantage of Stremio is that there is no complicated Stremio add-on to install, quite unlike Kodi. You can also save space since Stremio allows you to configure local directory and download/store files. However, it is essential to understand that before you start streaming using Stremio or Kodi, you need a VPN service to hide all your internet activity from the ISPs and government agencies' prying eyes.
The top Stremio addons for 2022 and VPN tips to keep in mind for seamless entertainment
Here is a list of all the essential Stremio addons for 2022 and you need to know about before you begin, it can help you view your favourite shows. Let us have a look.
Pirate Bay
Pirate Bay is a top-rated torrent file repository site. This site houses thousands upon thousands of movies, teleseries, documentaries, and music torrent files. However, downloading pirated content is illegal. Therefore, Stremio offers you the ability to stream content directly from the torrent repositories without downloading it. When searching for the Pirate Bay addon, keep in mind that there are two different versions available, the TPB+ and the PirateBay addon. Both works perfectly fine and all you need to do is download the executable file and click on the install button and you are set.
Juan Carlos
Juan Carlos, as well as version 2, is the best torrenting source to use when you are on Stremio. If you are looking to enjoy content and stream hassle-free, then you need Juan Carlos right now. However, as long as you plan to use a torrenting platform, you would do well to use the best free VPN for torrenting to hide your internet activities. Juan Carlos allows you to stream from multiple sources, and according to our experts, it is one of the easiest add-ons to install and operate.
RARBG
Netizens know all about RARBG and the platform need to introduction. Without a doubt, this is the platform to find every kind of movie, TV series, documentaries, and music files. The Stremio RARBG addon is one of a variety because it allows you to stream every content from the RARBG site. You can pull multiple links, and you can select the ideal resolution according to your screen size and device specifications. This makes Stremio RARBG addon the perfect tool as a part of the modern-day entertainment package.
Popcorn Time
There are several other online repositories on the torrenting topic, including the EZTV and the YTS platform. Any torrent user will tell you that the trick to finding even the most underrated of files is to be thorough on the internet, which means searching multiple online torrent hosting sites. The Popcorn Time is an addon that allows you to stream content from EZTV and YTS without downloading any file from the internet. With a couple of torrenting addons for Stremio, your entertainment options are virtually limitless.
Zoogle
Welcome to the world of content aggregators and Zoogle is just that. If you are looking for a one-stop-shop for all your entertainment options, keep in mind that Zoogle might be the place you haven't looked in. The site hosts high-quality links for the majority of the files and allows you to pull content from several websites, including Mega, YTS, RARBG, and EZTV. Another feather in the cap of Zoogle is the Youtube content library that makes the addon extremely unique in terms of features.
Open Videos
With Open Videos, the top feature is the reliability of the addon. This is a one-of-a-kind addon in the sense that here you can pull on-demand movies and TV shows. Yes, it is not really intuitive how Juan Carlos is set-up, but there are plenty of bells and whistles that allow you to stream movies and TV shows with your favorite resolution scheme.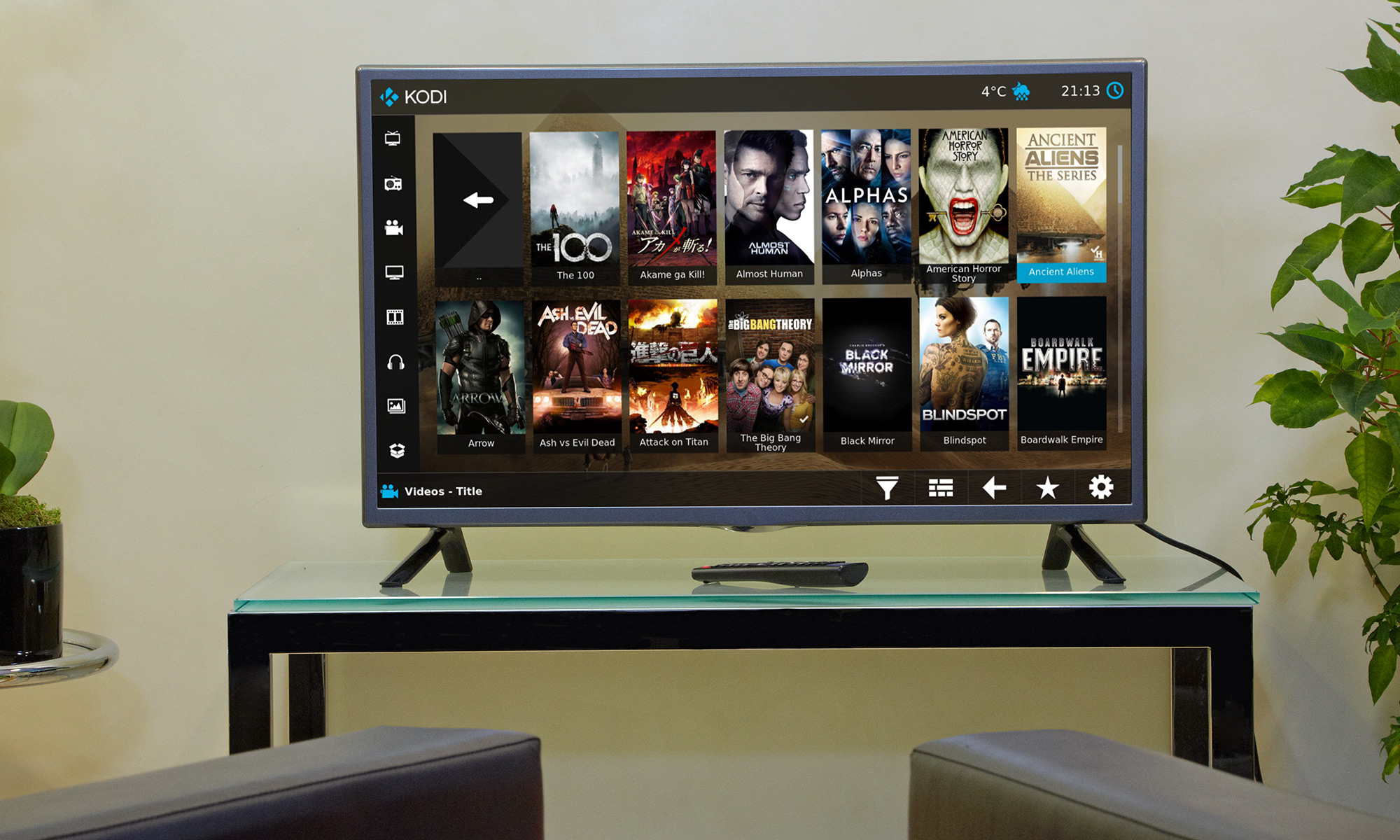 Netflix
Yes, there is a dedicated Netflix addon for Stremio; life is lovely, isn't it? It is natural that the Netflix addon is one of the more popular ones on the list. With this addon, you can have the entire Netflix repository at your home theatre, laptop, or even android device. However, this is a third-party, open-sourced application, and therefore you will need internet connectivity to keep the platform updated from time to time. This add-on will also redirect you to the Netflix streaming site, so you will need to have an account to stream content from the site.
YouTube
Quite similar to Netflix, YouTube has an official Stremio add-on as well, and it comes pre-installed with the application. If you are on Stremio, the official YouTube addon will allow you to stream content from the platform without switching devices from an entertainment device with web browsing capabilities. However, this application has limitations as you cannot log-in to your account, which means you cannot scroll through your subscribed channels or the "liked" videos. Despite the limitations, the YouTube add-on is quite popular, and there are many takers simply because of the added functionalities.
Stremio is a one-of-a-kind entertainment platform and is truly the most wonderful way of indulging in the modern-day entertainment options. However, to extract the true potential of Stremio, you will need the right add-ons as well. This will allow you to stream and watch all the content you desire. As intermittent lockdowns continue worldwide, Stremio add-ons will allow you to get rid of boredom better than anything out there. So, when are you getting started with your Stremio build and add-ons?
Posted by
Mahipal Nehra
|
Posted at 25 Aug, 2020
Web