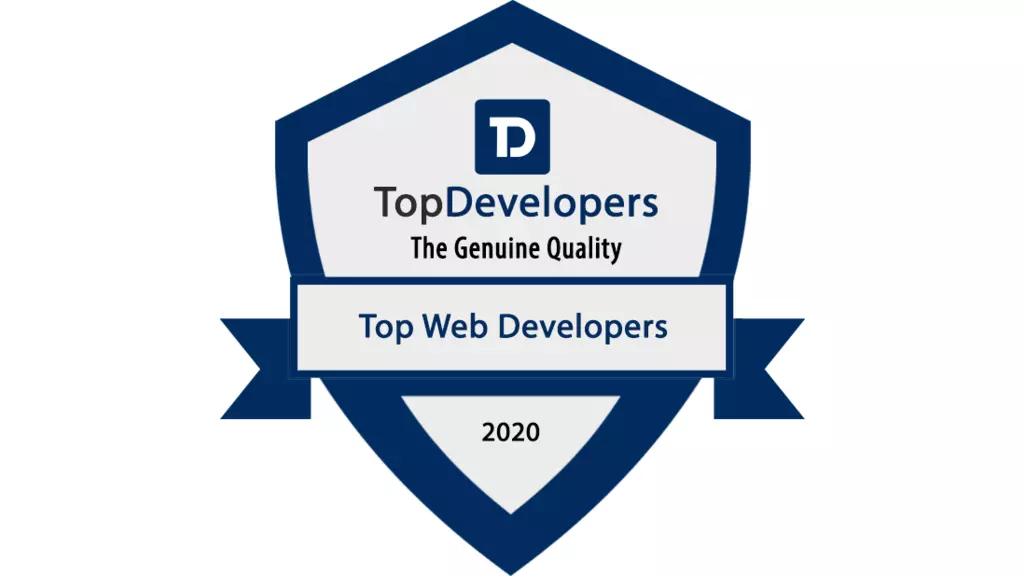 Decipher Zone Announced As A Top Web Development Company of 2020
Before mobile technology massively took over the world of business, websites were the face of business firms and organizations in many ways. While it still holds a prominent position in deciding the fate of your business, Decipher Zone is working consistently in rendering the best web development services to our clients among other services.
Decipher Zone proves its mettle and becomes one of the Top Web Development Companies for 2020
Since our inception in 2015, we at Decipher Zone Softwares have been building software solutions that will rectify your business problems and eases your organization in a smooth transition. Client satisfaction is of paramount importance to us and thus we provide market resilient and cost-effective software solutions with higher durability. We implement an agile methodology in our web and software development process with state-of-the-art web development services. Apart from being one among the top web development service providers we also cater UI/UX designing services, game development, eCommerce development, Blockchain development, mobile app development, and many more. To have a quick look at the list of services provided by us and other exclusive details, you can have a look at Decipher Zone's profile on TopDevelopers.co.
The CEO of Decipher Zone Softwares – Mr. Lalit Sharma, in an interview with TopDevelopers.co, laid emphasis on the fact that how their organization helps the clients to choose the right software. It helps them to release their app on the right platform and gain instant benefits and stay ahead of their competitors.
In the last five years, we have expanded rapidly and provided our web development and other software development services in different industry sectors such as business services, healthcare and life sciences, education, information technology, and many more.
Who is TopDevelopers.co?
TopDevelopers.co is a widely respected directory and review platform of B2B IT service providers. They take a neutral approach in analyzing the companies. The team of analysts at TopDevelopers.co vets the companies through stringent parameters which ensure that only the most competitive firms, businesses, enterprises, and entrepreneurs are filtered through their process. This helps the service seekers in getting ready to use the pool of companies from which they can choose the appropriate firm according to their needs.
Posted by
Mahipal Nehra
|
Posted at 30 Sep, 2020
Web