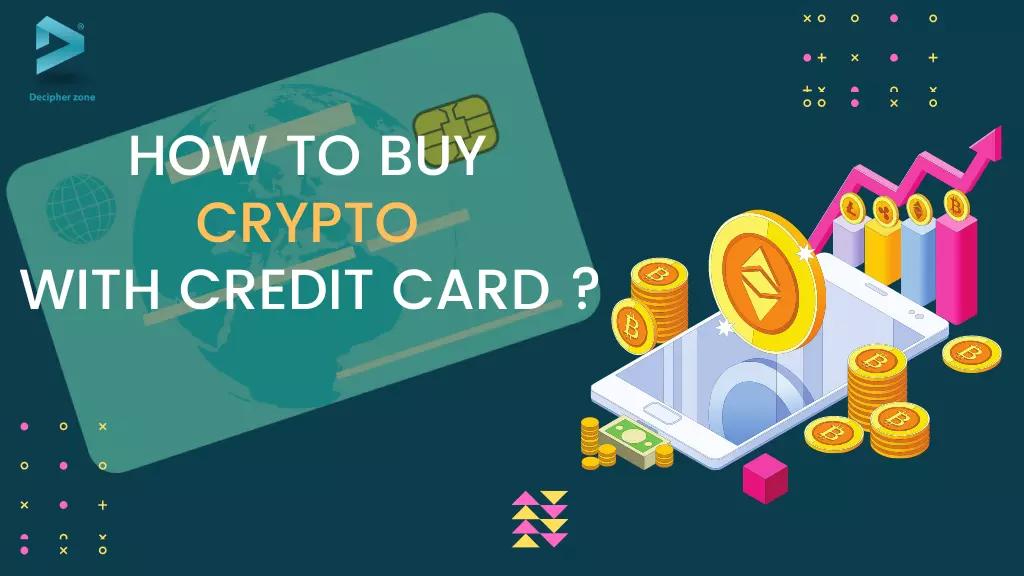 How to Buy Crypto with a Credit Card?
The essence of trading on the crypto market is to buy and sell cryptocurrency using financial instruments that allow for generating income from price differences.
Various methods are applied: a trader may take small profits many times a day, taking advantage of the slightest price fluctuations, trade in the day, a couple of weeks, or invest in the long term.
Read: How To Create an NFT Marketplace
Picking a strategy is crucial; however, picking an asset for trading is no less important. You can see coins with large market capitalisation and trade volume among the top-traded cryptos.
Read: How Much Does it Cost to Develop a Crypto Wallet App?
These indicators show the dominance of crypto coins in the market and the frequency of trades done with them.
One of the most traded coins is SOL. It was released by the Solana platform and serves for smart contracts execution on it. The platform is popular among decentralized app developers.
Read: Latest Trends in Blockchain Technology
The Solana network provides high throughput, low commissions and the possibility to stake SOL.
As of mid-December 2022, the SOL price is $12.02. The coin is listed on all popular platforms. Let's see where you can buy Solana using a bank card.
Is it possible to Buy Crypto with a Credit Card?
This option is available on centralised crypto exchange platforms only.
Examples of such services are Binance and WhiteBIT.
Centralisation means the platform has a team working on high-quality service for clients and tracking transactions to protect users from possible illegal and criminal activities and hacker attacks.
Read: Decentralized Marketplace Development
To ensure a high level of safety, the platform asks for user verification. Without it, it would be impossible to attack a debit or credit card on the platform.
Read: What is Blockchain Technology
So users provide their data and documents, which proceed in a couple of days and if everything is okay, all the trading tools are available.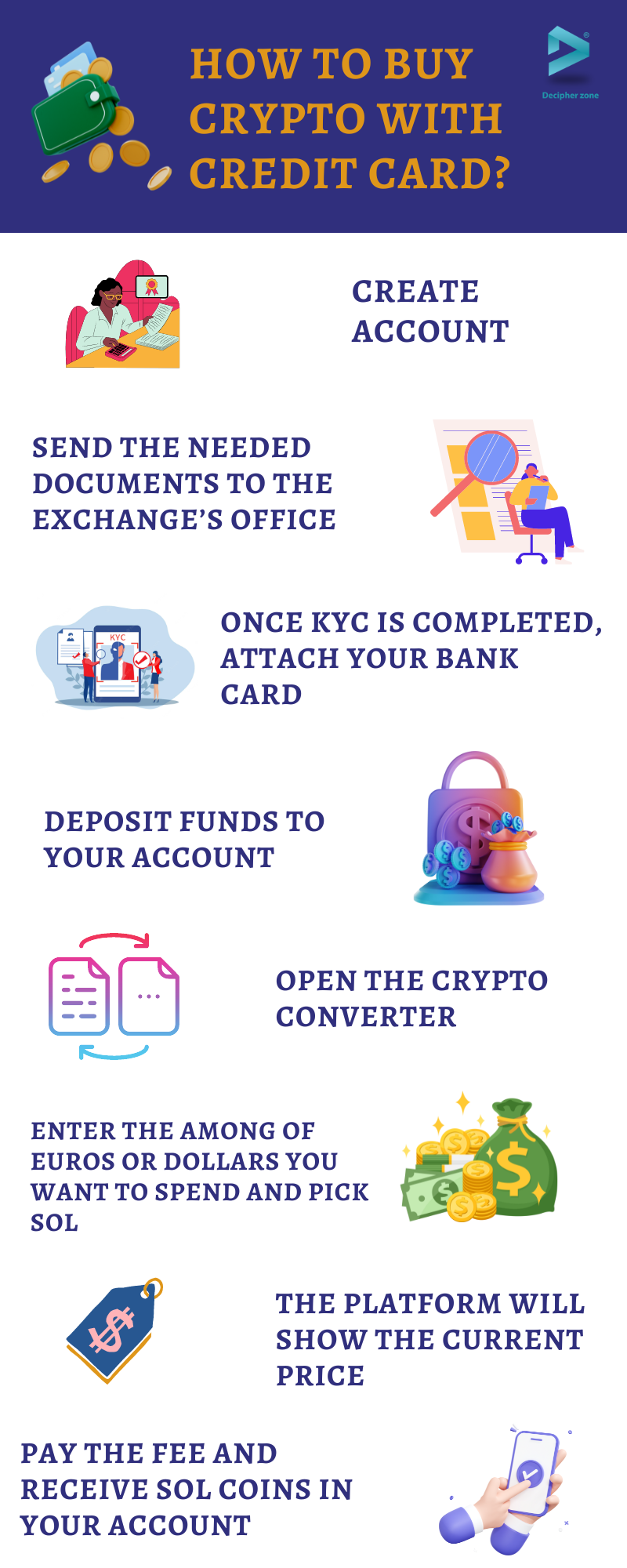 To buy SOL with a bank card, follow the steps:
Create an account

Send the needed documents to the exchange's office

Once KYC is completed, attach your bank card

Deposit funds to your account

Open the crypto converter

Enter the among of euros or dollars you want to spend and pick SOL

The platform will show the current price

Pay the fee and receive SOL coins in your account.
If you need to practice buying and selling crypto, try the WhiteBIT demo account.
Read: Consensus Algorithms in Blockchain
Posted by
Mahipal Nehra
|
Posted at 10 Jan, 2023
Web