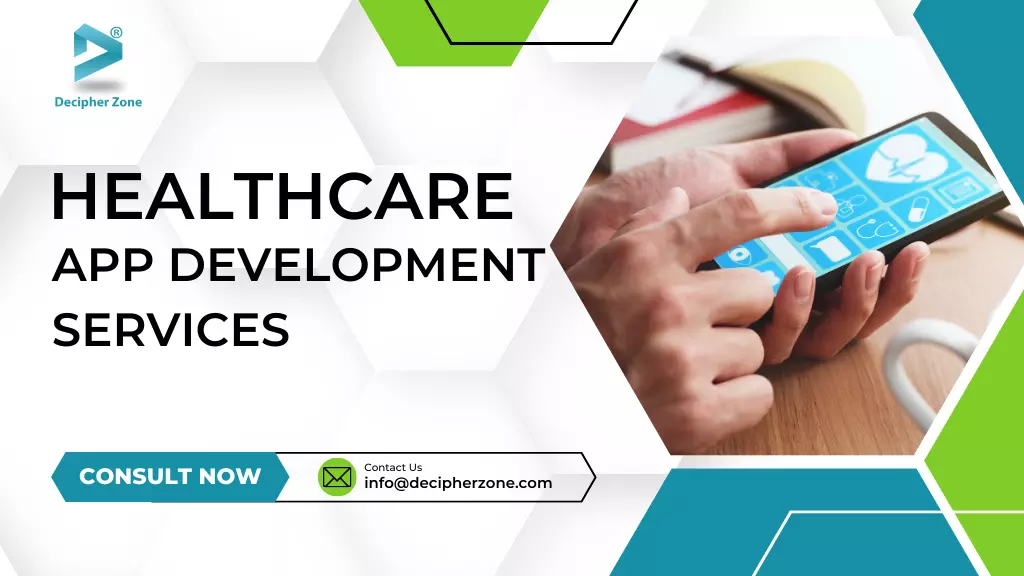 Healthcare App Development Services: Choose Cost-Effective Solution
The healthcare industry plays a crucial role in the economy, and as such, it requires efficient systems that enhance service delivery. Healthcare application development came into focus during the COVID-19 pandemic as mobile applications became a vital tool for healthcare providers, enabling them to offer personalized care to patients, streamline administrative tasks and access health information.

Read: Impact of Digital Transformation in the Healthcare Industry
However, many companies have been considering trimming their staff, including app developers, since the recession hit. We think healthcare app development services should retain their team - and we have tips to help them do that (please, see Topflight Apps' article at the link for more details).
Healthcare application development in a nutshell
Healthcare app developers are highly skilled, highly specialized professionals with experience in creating apps that meet the unique needs of healthcare providers. Developers in healthcare app development must have a deep understanding of healthcare systems, the regulatory environment, and the patient experience.

Read: How Web Applications are Useful in Healthcare Industry
Furthermore, they must communicate with the latest tools, such as cloud computing, big data, and artificial intelligence. Developers who have previously worked with healthcare organizations are more likely to understand the industry's unique requirements better. Additionally, they will likely be familiar with the legal and regulatory frameworks governing medical app development, such as HIPAA compliance.
Replacing a healthcare mobile app development team can be costly, as these skills are hard to find.
Compensation
According to data from PayScale, the average salary for a healthcare app developer in the United States is $85,714 per year. However, this figure can vary significantly, with some developers earning as much as $145,000 annually. Entry-level developers, on the other hand, can expect to earn between $52,000 and $63,000 per year.
Review Decipher Zone Technologies on DesignRush
It's easy to look at those figures when your organization is under pressure and decides to cut, but these developers also bring in considerable revenue. Healthcare apps can only generate additional revenue streams but can reduce missed appointment costs and improve patient outcomes and physician retention.
Why Retrenching is Not a Viable Option
Retrenching, or reducing staff and resources, is often seen as a way to cut costs and improve profitability. However, retrenching is not viable in the healthcare app development industry.

Read: How Technology Can Help Us in Healthcare
Healthcare app development requires specialized skills and knowledge that are not easily replaceable. Skilled healthcare app developers are in high demand, and it can be challenging to search out suitable replacements if staff is laid off.
Retrenching can lead to a loss of morale, reducing productivity and motivation. This can result in poor-quality work and delays in project delivery. The cost of rehiring and retraining new staff can be high, often outweighing the short-term savings achieved through retrenchment. Retrenching can lead to losing institutional knowledge and experience, which is critical in the healthcare app development industry.

Read: Top 10 Digital Healthcare Technology Trends
Retaining skilled healthcare app developers is critical to the success of any healthcare app development project and maintaining a profitable bottom line. Several things can be done to boost retention while keeping costs low:
Provide competitive compensation packages that include fair salaries, health benefits, and other perks. It may seem contradictory, but keeping staff happy can save money in the long term.

Provide career growth opportunities, such as training, mentorship, and career advancement. It helps keep employees engaged and motivated.

Flexible work arrangements, such as telecommuting and flexible work hours, can improve work-life balance and reduce employee stress.

Regular recognition and rewards, such as bonuses, stock options, and public acclaim, can motivate and keep employees engaged.

Providing an inclusive, respectful, and supportive work environment can help create a culture of collaboration and teamwork. It doesn't have to cost anything and will boost productivity.
Conclusion
Healthcare application development is significant. While it might be tempting to reduce staff, you may come to regret your decision down the road. So instead, keep your team and boost your earning potential. It's a long-term strategy that will pay off.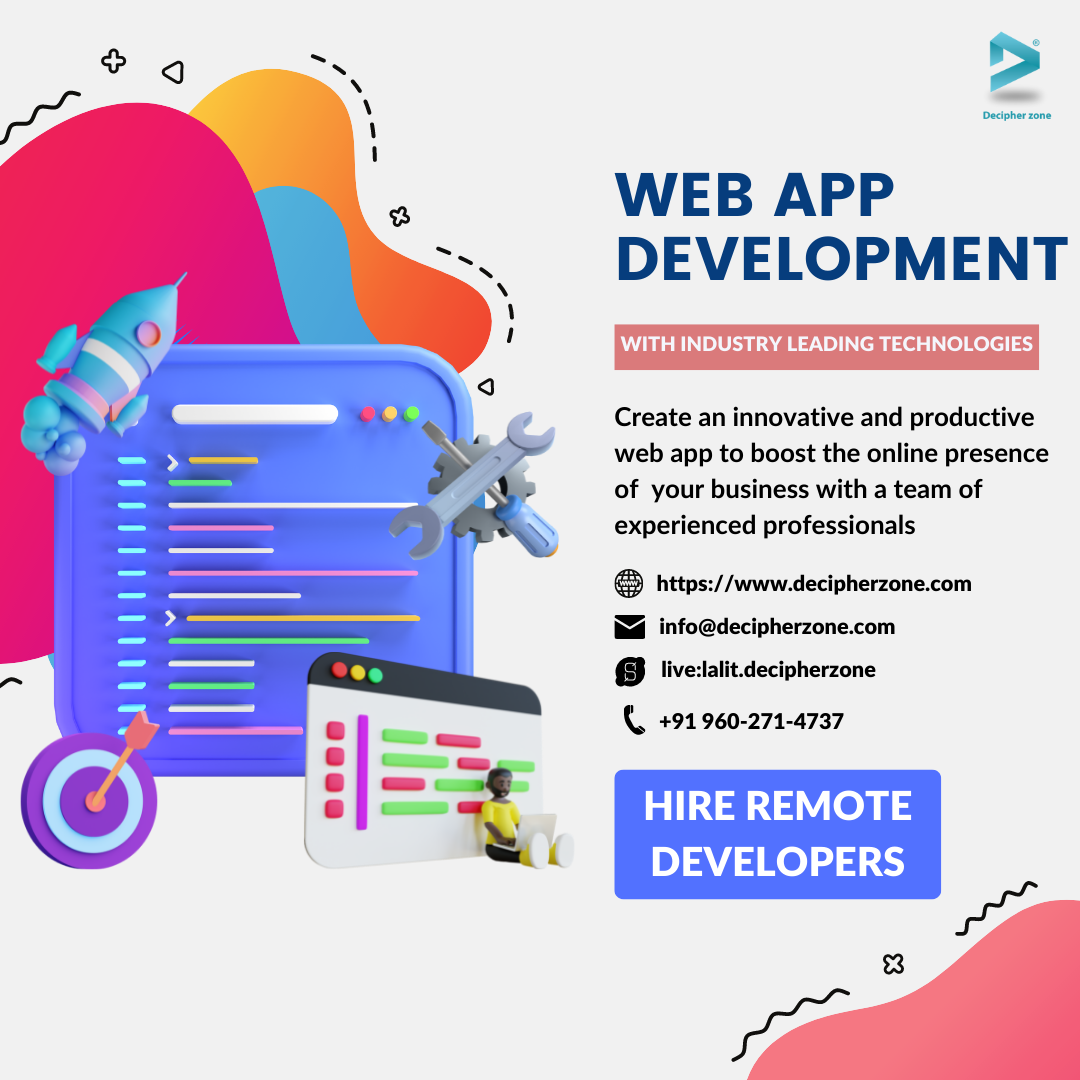 Posted by
Mahipal Nehra
|
Posted at 22 Feb, 2023
Web