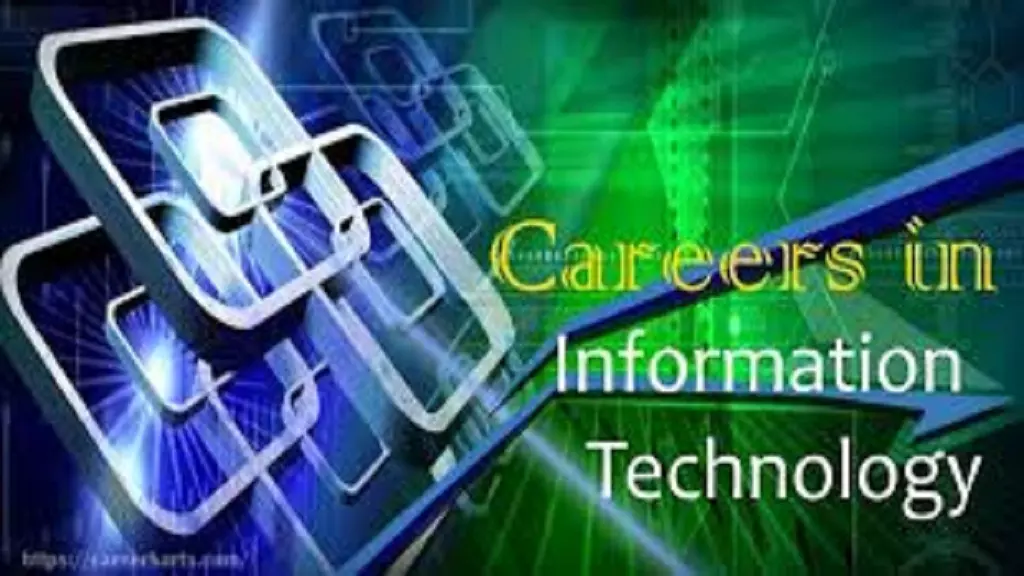 Explore Types of Careers You Could Pursue in Information Technology
Exploring Career in Information Technology is supposed to be a broad term that covers a broad spectrum of digital careers that lead to different lucrative and fascinating specializations. If you wish to become an IT specialist, you must have an idea about the job titles involved.
Explore Career in Information Technology
Let us explore the types of jobs you could pursue as an IT specialist, and see what each one of the job descriptions actually looks like and the precise skills that are required.
Technical Support
Tech support people are IT experts who are referred to as help desk technicians, problem managers, or operations analysts but their actual responsibility involves providing expert troubleshooting advice and assistance to the clients. In this context, you may know that technical support would be handling both software and hardware issues at the basic user level, providing assistance to the relatively less tech-savvy people with their computer issues. Skills that could be treated as an asset for this type of job are exceptional communication skills, sound tech knowledge, and brilliant problem-solving skills.
Read also: Top 10 Tech Skills That will be in Demand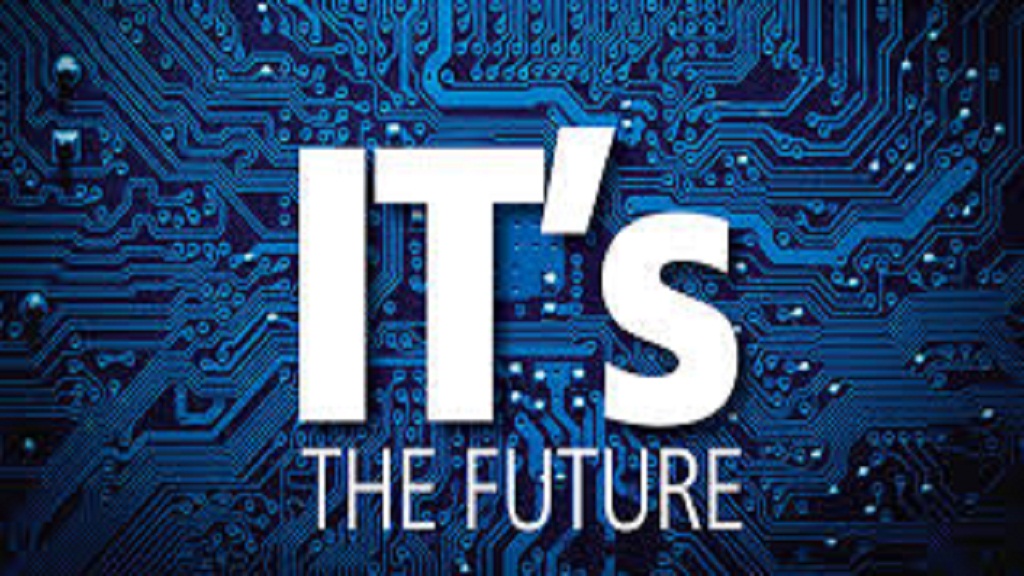 Computer Systems Analyst
Computer systems analysts are regarded as the multi-taskers in the field of information technology. They have a thorough understanding of computer software, hardware, and networks and how they function seamlessly together. It is their responsibility to recommend to the organization they are working for, the systems that are just right for the company and it is their job to custom-tailor them according to their company's specific requirements including costs. This job necessitates a host of different skills and that may include the expertise to analyze information effectively and quickly, exceptional communication skills, and the ability and inclination to coax people to get the job done. What is AWS S3
Read Also: Best Web Development IDE
Programmers
Computer programmers are regarded as the real brains behind all software functions. They are responsible for writing and testing the code which would be making up the software programs. Remember this would be ranging from simply the word processors or computer games to the intricate database management and operating systems. You would be requiring skills according to the precise area of programming you are handling. However, some of the basic skills required are logical thinking, attention to detail, and teamwork to fulfill your responsibilities as a programmer.
Read Also: Backend Developer Roadmap
IT Security
If you are an IT expert and wondering which IT job is best for you, you may even consider becoming an IT security professional. IT security jobs are gaining a lot of traction today. They are responsible for safeguarding organizations from malevolent digital attacks. The job would be including scanning for any abnormalities, implementation, and operation of security software, and upgrading systems to combat hacks and attacks. It is the duty of IT security experts to let their company know in the event there are some risks involved in the day to day activities. IT security professionals should possess exceptional crisis management and problem-solving skills. He must have excellent communication skills as the job requires effective communication with higher-ups and between team members for the smooth functioning of the organization.
'Security expertise is the most valuable IT skill today, paying an average global salary of $81,564', according to forbes.com,
Read Also: Backend Developer Roadmap
Web Developers
Web developers are responsible for creating websites and building the infrastructure as well. Web developers must possess the right balance of technical proficiency and creativity. Web developers have diverse work portfolios and are also referred to as 'multimedia architects', 'web producers' and even 'Internet engineers'.
Read Also: Web Designing Trends in 2020
Network Engineer
Network Engineers are responsible for setting up, managing, and even upgrading both wide area and local networks for any organization. A network Engineer may have to look after data, security, storage, and even disaster recovery. He must possess a degree in Computer Science and exceptional problem-solving, planning, and analysis skills to shine in this career path.
Read Also: Database developer roadmap
Conclusion
IT specialists are always in demand. Investing in education and certifications always pay dividends in the long run and is supposed to be a key factor that drives the retention of valued IT specialists.
Read Also: What is API Testing?
Posted by
Mahipal Nehra
|
Posted at 08 Sep, 2020
Web