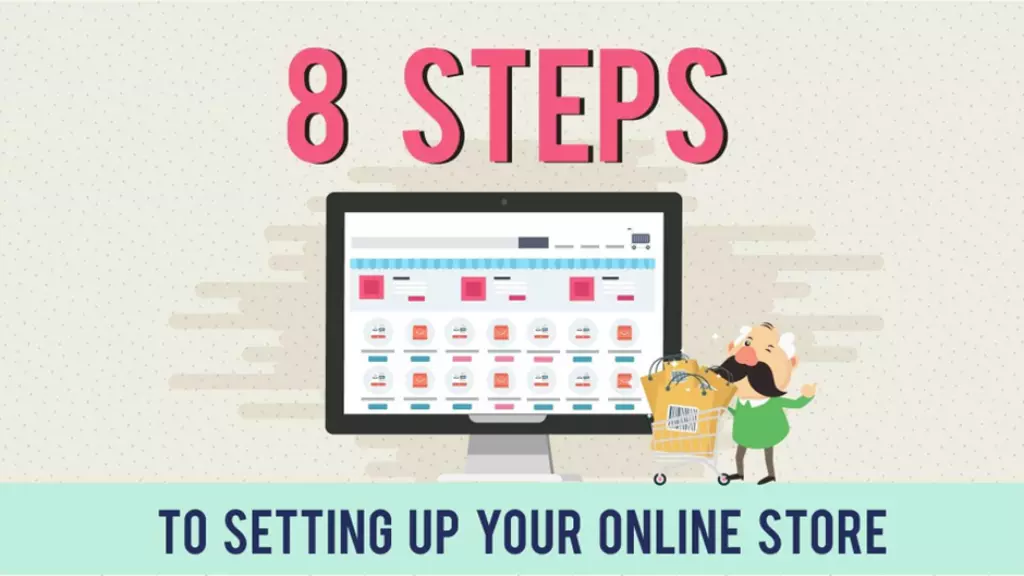 How to Set Up Your Online Store in 8 Steps?
How to Set Up Your Online Store in 8 Steps? You come up with a fantastic concept for an online store. Perhaps you were motivated by reading about another successful business.
You summon the courage to follow your idea, only to find yourself thinking, "Where do I begin?"
Whether you want to sell unique handcrafted things or create a wholesale or dropshipping business, you require a great website with eCommerce capability to be successful online. Starting an eCommerce business is now easier than ever, thanks to inexpensive startup costs and many excellent code-free site builders.
Why is eCommerce important?
Our age is known as the "instant gratification generation": our world is more connected—and instantly accessible—than ever before. People worldwide purchase your products and services with a few clicks of a button, 24/7 and 365 days a year, if you have an online website. This is sometimes referred to as an e-commerce store. Your website's overall appearance, speed, and quality makes or breaks a transaction.
What does it cost to open an online store?
The cost of launching your online store varies based on the platform you use and the functionality you want. Some platforms are free to use, while others need a monthly subscription. Nowadays, you can find many eCommerce systems for less than $30 per month. Then you only have to pay for promotion, items, and delivery.
Read: Startup E-commerce Business to Succeed
How to Set Up Your Online Store in 8 Steps?
To simplify your life, here are step-by-step directions on building an eCommerce site. Learn the right way to start your journey of setting up your dream online store, whether you're starting a new business or expanding your existing one. Make your eCommerce ambitions a reality right now!
1. Determine a viable niche and your target audience
The first step in launching your online business is identifying a niche market to service. One of the most common mistakes new business owners make is failing to focus on the three components of niche selection:
Profitability: You want a successful niche to get a return on your investment and establish a profitable online shop. If a product is too expensive to create or buy wholesale, it has a poor profit potential. Similarly, a product is too costly to transport and better suited for in-person sales.

Searchability: The finest eCommerce shops sell popular items that consumers look for. For instance, if you want to launch an online business that sells dog leashes, make "dog leashes" one of your keywords. Use SEO tools to find out what items consumers are looking for.

Consider your areas of interest: For example, do you love discussing or researching? When you are enthusiastic about what you sell, you are more likely to continue with it when times are rough. Furthermore, you want customers to refer others to your shop since you are an expert in a specific subject, product, or service.

Your specialty: It is just as essential as your target audience. You want to ensure that the things you sell interest them and that they acquire them easily. Only solicit feedback on your goods from people in your target demographic.
2. Select Your Product Line
It's time to choose your product or service line after you've defined your specialty and target customer, which is the most challenging aspect of launching an online store. You want to avoid offering a product that is either too expensive to create or that no one is looking for. It's also critical to ensure that you have the necessary resources, such as storage and transportation, to handle your items.
Read: On-demand Medicine Delivery App Development
Are you confused about what to sell online?
Finding fresh ideas for digital products and figuring out which would be the most lucrative for your niche, however, can be challenging. How do you separate your product from the best if you select an existing popular product? How about enhancing a current product? How do you ensure that your online store is the go-to destination for this product? Here are some digital products ideas for your side business.
3. Develop Your Brand Name and Assets
Once you've decided what you want to offer, the following step is to select a brand or business name and build brand assets such as a logo. This phase is relatively easy for some and difficult for others. Businesses frequently sort through name ideas by visiting a domain name registrar site and looking for available domains. Your domain name has to preferably match your business name.
Read: How to build an eCommerce Application
Canva is an excellent place to start if you need help figuring out where to begin when developing your logo. It provides a plethora of free and simple-to-customize logo templates. If you want to avoid trying your hand at logo design, there are platforms like Fiverr and 99Designs where you have to pay a third party to do it for you.
4. Register your company
You need an employer identification number (EIN) to receive payments for your online store (or employer identification number). To obtain an EIN, you first register your online store in your state as a business. While you register as a sole proprietorship or a corporation, most small companies file as LLCs (or limited liability companies), which protects your assets if your firm is sued.
Read: How to Develop Restaurant Management System
There are also financial advantages to forming one for your new business, so consult with your tax professional to see whether an LLC is suitable. Registering your business differs from state to state, so it's best to contact your state's Secretary of State for further information or utilize a business registration service.
5. Decide on an eCommerce platform
The next step is to select an eCommerce platform. This is where you create and maintain your online store. There are several excellent e-commerce systems to choose from, including Squarespace, Shopify, and Square. However, each platform has features that affect pricing, capability, and user-friendliness, so it's worth your time to pick the best one.
Here are a few top e-commerce platforms for quickly creating an online business:
Squarespace: This platform is ideal for web design newbies who want to create a gorgeous online store with built-in marketing capabilities for as little as $14 per month with yearly payment.

Shopify: It is the best ecommerce platform for starting a dropshipping business. Plans begin at $29 per month with the purchase of a premium theme for roughly $250.

Square: It is ideal for people on a tight budget, as it provides free plans and those who intend to sell in-store and online.
6. Create an eCommerce website
Once you've chosen an e-commerce platform, you'll need to establish an account and start constructing your online store. While the processes vary based on your platform, they commonly include the following.
How to create a website for an online store:
Create an account using your preferred e-commerce platform (e.g., Square)

Select a domain name that is usually(typically eCommerce hosting providers provide with a free domain name –if not, purchase separately)

Choose a template or theme

Include your company's name and logo

Personalize your homepage and all other web pages

Create product listings by adding your items

Install a payment processor

Configure options (e.g., tax or shipping calculators)

Create a website using the experts in website and application development
7. Improve your website
Once your online store is live, optimize it for search engines so that it is found online and in search engines like Google. This helps your website acquire visibility, attract visitors, and produce more free sales.
Here are things for enhancing the working of your website:
Title tags: The language shown on search engine results pages is known as the title tag (SERP). The title tag for your product or service should be descriptive and relevant.

Descriptions of metadata: The meta description is the text in the SERPs beneath your title tag. Use detailed and fascinating words to get visitors to visit your website.

H tags: The H tags on your website are the headers. Please make sure they're descriptive and serve to clarify the page's topic.

Images: Include photos on your website and make sure they're correctly keyword-tagged.
8. Inform everyone
You have to advertise your online store once it is operational. The reason for this is that growing your business through SEO is an integral part of your long-term plan. Marketing your items and services assist in bringing in visitors right now.
Here are some ideas for promoting your online store:
Include your company's name in web directories

Use influencers for marketing your brand

Online marketing (e.g., Google Ads or Facebook Ads)

Use content marketing to increase the viewership of your website on the online

Create social media profiles and participate in them.

Loyalty or referral schemes

Use press releases in case of unique or groundbreaking products

Participate in an affiliate marketing scheme

Consider using word-of-mouth marketing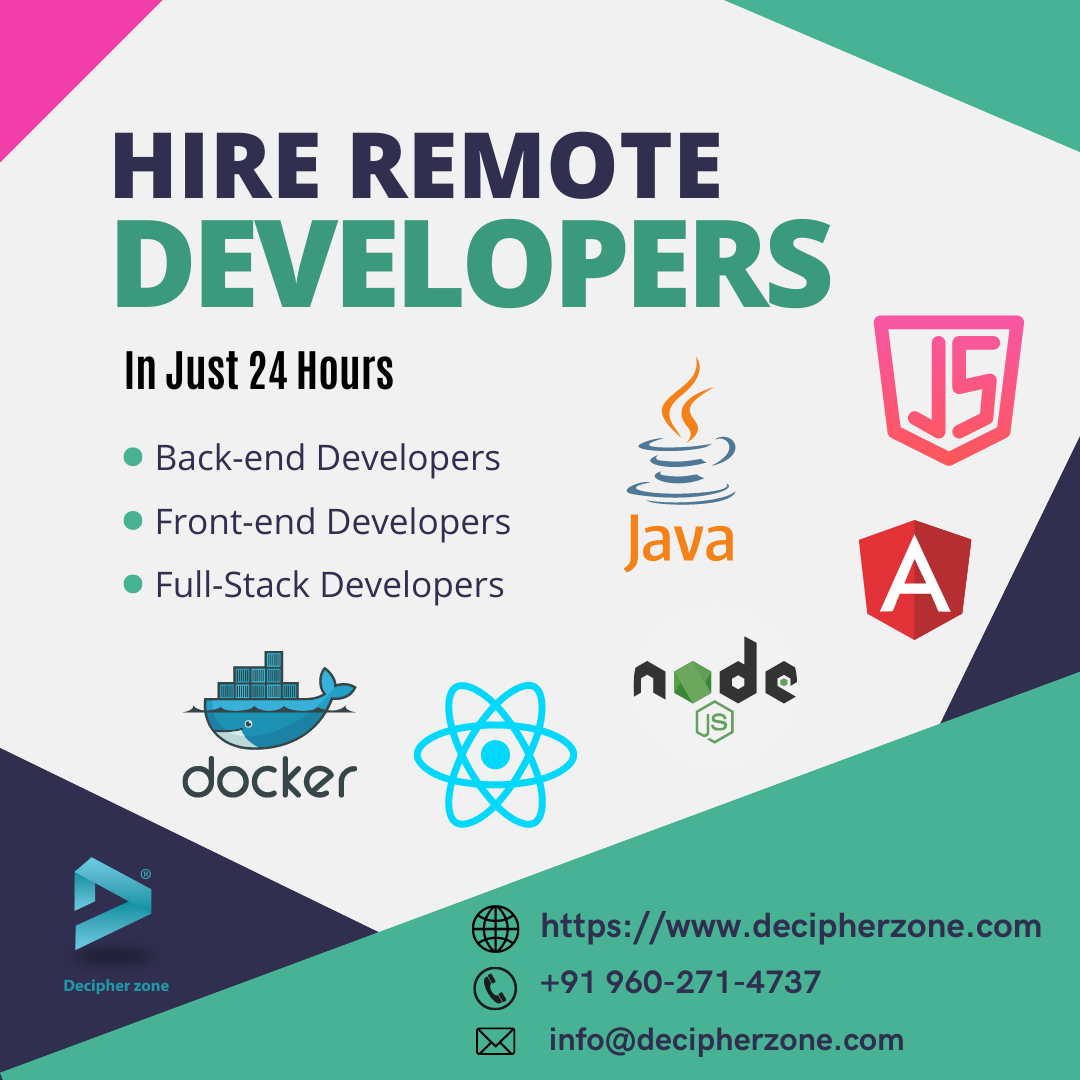 So are you excited enough to set up your online store?
Your company and the items or services you offer determine the ideal strategy to market your online store. Many, if not all, of these methods are simultaneously used in successful marketing efforts. No one size fits all in setting up an online store. Experiment with a few different approaches to determine which ones work best
Posted by
Mahipal Nehra
|
Posted at 18 Nov, 2022
Web