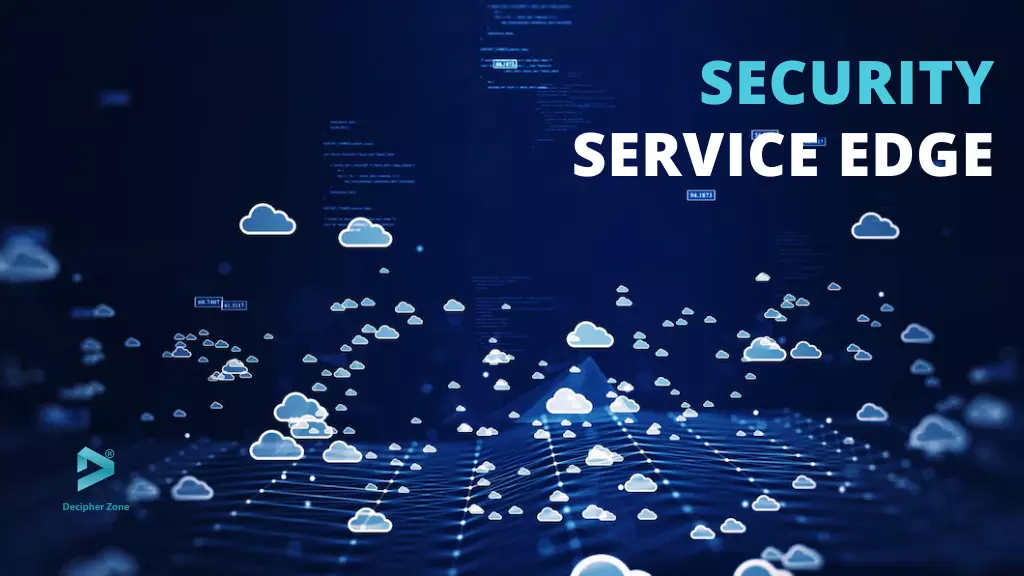 Everything You Need To Know About Security Service Edge (SSE)
If you are running a business today and you are doing your business in digital environments, you need to know that your data is always at risk. If you don't take some cybersecurity risks, your business's data, resources, and confidential information are at risk.
Cybersecurity measures have a high impact on protecting businesses in digital environments. So much so that many businesses around the world have realized the importance of these measures and have taken the right steps.
Read : Cybersecurity Trends
According to research, the most widely used IT security solution in enterprises in 2021 was Zero Trust technology. The widespread usage of biometrics and other security technologies, including blockchain-enabled security solutions, demonstrates the significance of digital security in today's business environment.
However, it should be noted that cyber security measures are not limited to these. Thanks to many more powerful and effective security technologies, companies can avoid huge losses.
A great solution in the field of security and networking, SSE provides many advantages to its users. We recommend you read more about SSE solutions and details.
SSE, which is similar to SASE, actually performs the same function, both focusing on networking. Let's learn about what SSE is and what it does to get rid of the difficulties of traditional network security.
What Is Security Service Edge (SSE)?
SSE is a set of integrated, cloud-based security features that enables secure access to websites, SaaS applications, and private applications. It can also be defined as a collection of network security services that are provided from a single cloud platform.
Read: Best Practices For a Secure App Development Process
SSE has the resources necessary to safeguard dynamic network environments and cloud assets. complements networking capabilities like SD-WAN that are found in Secure Access Service Edge.
What Are The Benefits of SSE?
SSE provides numerous advantages for businesses undergoing cloud-based digital transformations. It offers a workable solution to many of the major problems businesses have as they make the switch to remote work and SaaS.
In addition, with SSE, businesses can escape the constraints of conventional network security because it is delivered from a centralized cloud-centric platform. These main advantages are listed below.
Threat monitoring
There are many tools for data and threat security included in Security Service Edge. These devices guard against and eliminate serious threats to network security. Additionally, it enables security teams to impose ZTNA security regulations.
Read: Best Practices for API Security
All users operate within certain network segments while using Zero Trust Network Access. Users are strictly constrained, and their capacity to corrupt or harm assets is also constrained.
Network applications are hidden from the public internet using encryption and masking. As a result, attackers become less obvious. SSE continuously analyzes user identity and activity. This uses safety data to produce alerts and useful information.
SSE comes with security capabilities like malware detection, browser filtering, and inline encryption. They provide a powerful set of safeguards when taken together.
Reliable and adaptable data protection
DLP software recognizes and categorizes sensitive data. Both traditional network resources and cloud infrastructure are covered. Customer card information and Personally Identifiable Information (PII) are simple to track and locate, which aids in preventing data breaches.
Read : Cloud Computing Can Benefit Web App Development
Instead of being connected to a network, SSE enables the delivery of unified cybersecurity services from a cloud platform that can track user-to-application communications anywhere. SSE also increases user and data visibility across all channels, regardless of access location. SSE also automatically upgrades security throughout the cloud without the delay associated with human IT management.
Simply scale cloud security
Businesses may grow their networks thanks to SSE without sacrificing edge security. Through the main management interface, administrators can install new cloud infrastructure.
It gives security policies and automatically discovers services. Cloud applications have a low chance of getting overlooked. In response to changes in the network environment, security is implemented dynamically.
The same holds true for modifications to user communities. The workforce can switch from work-from-premises to work-from-home or hybrid solutions with SSE.
New branches can safely link to company assets that have been virtualized. New hires are seamless and secure, and third parties can collaborate safely.
Zero Trust Access
In accordance with a zero trust policy and contextual authentication, SSE platforms (together with SASE) should grant user, device, application, and least privileged access.
A more secure remote experience is achieved by securely establishing connections between users and apps over the internet rather than your network.
While this is going on, your attack surface and risk are decreased because threats cannot travel sideways and apps cannot be identified because they are not connected to the internet.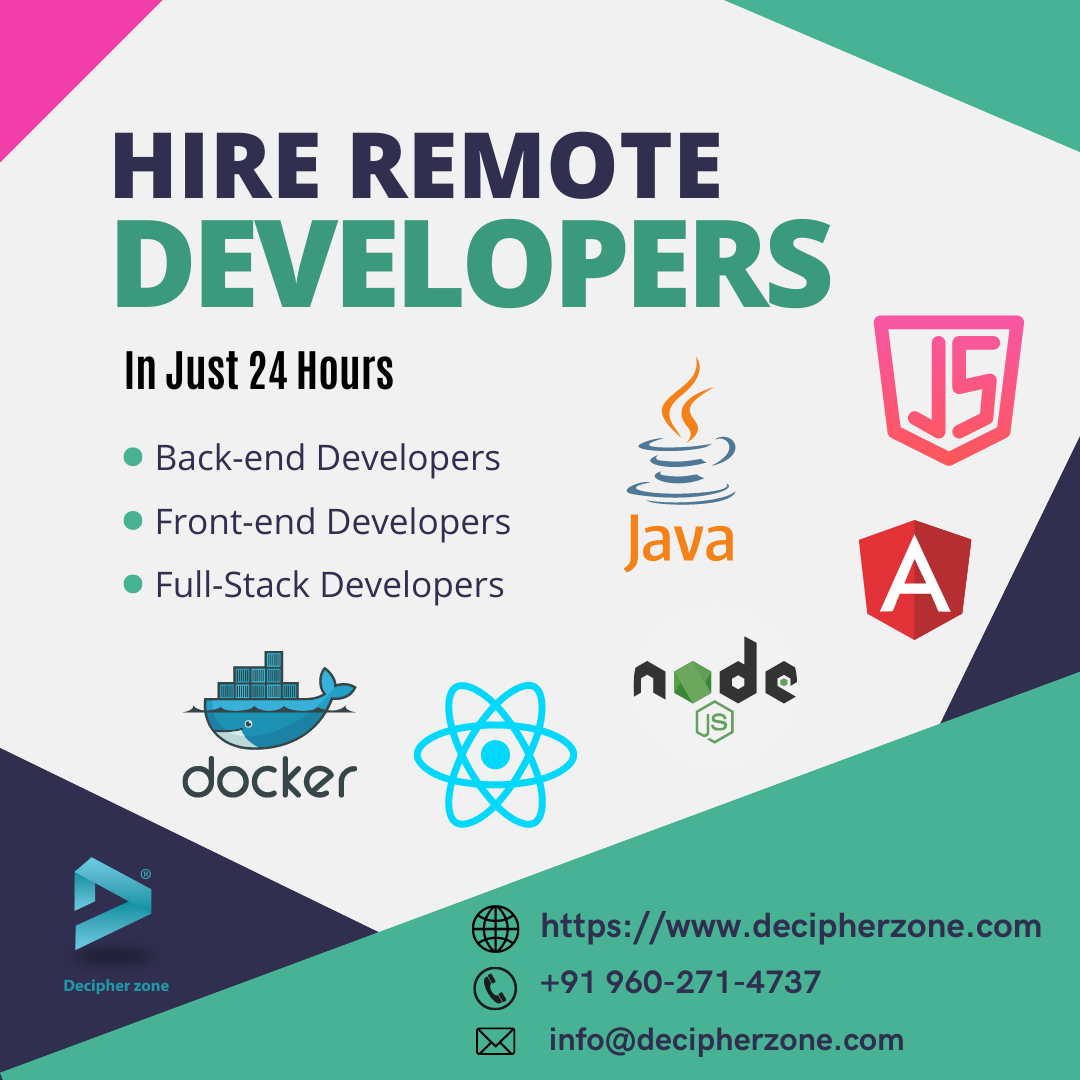 Conclusion
Instead of being connected to a network, SSE enables the delivery of unified cybersecurity services from a cloud platform that can track user-to-application communications anywhere.
Closing the gaps that are frequently present between dot products, lowers risk. SSE also increases user and data visibility across all channels, regardless of access location. SSE also automatically updates security across the cloud without the delay associated with manual IT management.
As a response to fundamental issues with the cloud, secure edge computing, remote work, and digital transformation, SSE is expanding quickly. Organizations' data is becoming more dispersed outside of their on-premises data centers as they adopt infrastructure and software as a service (IaaS, SaaS) solutions and cloud apps.
The consumers of many firms are also becoming more mobile and remote, accessing apps and data via any connection and from any location.
Posted by
Mahipal Nehra
|
Posted at 18 Nov, 2022
Web