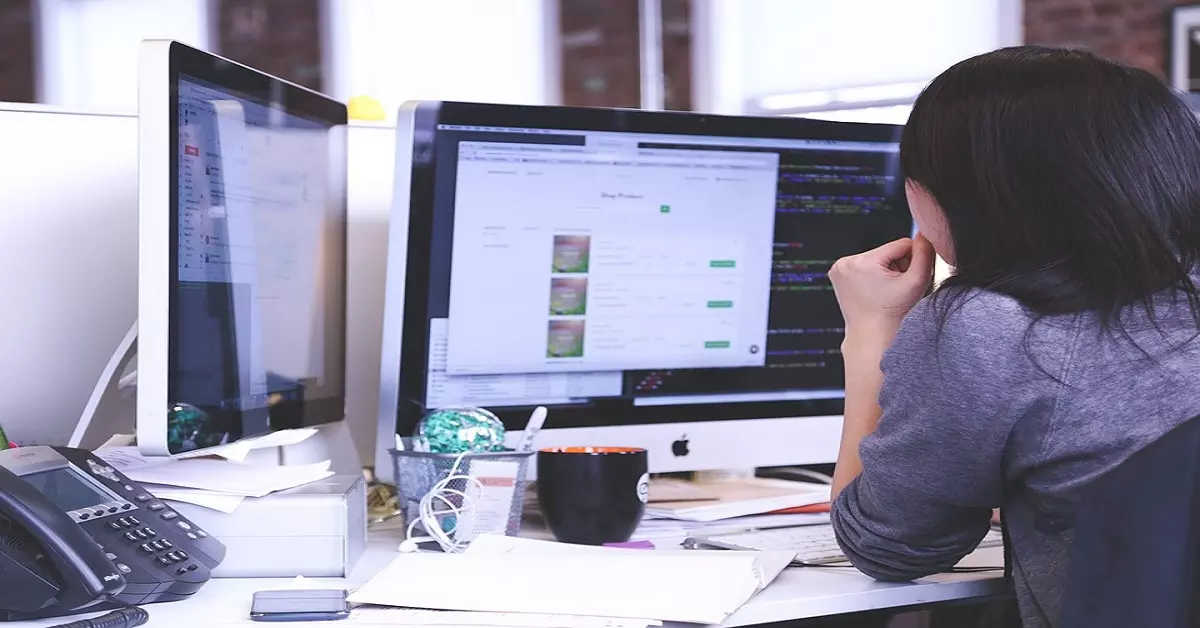 Top 3 Instagram Tips that Graphic Designer should know
There's more to Instagram instead of just developing great feeds. This social media platform had come a long way from when people used to post only filtered and edited selfies. You might like the excellent travel locales and food posts, managing a successful Instagram account isn't just about posting images. And as a graphic designer, you might not get inclined towards marketing, but you might have to implement a few tips to make your account gain the required mileage and brand value.
The relevance of Instagram for graphic designers
Instagram is becoming creative with every passing day! And brands are counting on it to promote their products and gain customer trust. That aside, the platform presents a stunning web design for graphic designers to create their online portfolio. There are tools to highlight the creative work and showcase yourself or your graphic design company as a thorough professional. It helps to maximize the Instagram followers and their likes.
Are you all set to use Instagram to grab exciting graphic design projects? If yes, you need to manage Instagram using the correct tactics. Here are three essential steps that graphic designers must implement on Instagram:
1. Make sure to optimize Instagram bio
First things, first! Your Instagram bio plays an essential role in encouraging people to delve deep into your account. It provides them a smart and short summary highlighting essential facts about you. The bio tells them about your specialization areas. Hence, make the most of this space and write down all your skills.
Read also: Top 12 Web Designing Trends in 2020
You need to take the 150 characters seriously and include essential facts. Add your name, necessary hashtags, the engaging introduction, and any other crucial data about your business. You should add a correct link to your online portfolio and website. Make sure to add the call-to-action (CTA) urging the users to take a glimpse of the portfolio. Do you have two sites? If yes, you can use advanced tools to add more than one link in the bio.
2. Search for smart and creative ways to keep the followers engaged
Graphic designers should encourage their audience to read and stay engaged with their talent. That's a smart way to bring them to your posts and promote your work if you are a freelance designer or your brand. If there are more engagements, then it can give your posts and profile more mileage. Some of the ways to do that are:
Take time to write attractive and catchy captions that tweak the audience's attention. Address the urgent questions and add the necessary data in a humorous tone. You will find that your audience is more interested and attentive and loves your posts.
Read also: 8 Cool Web Design Trends in 2020
Sharing is a smart choice
You can repost the content that will interest or inspire you. That way, you pass on the message to other designers, brands, followers, and even social influencers that you appreciate good content and others' work. You take it as a source of inspiration. If you are following an expert illustrator or graphic designer, you can share one of their masterpieces with a note of appreciation. It will also provide you the scope to develop a connection with this artist.
You will not get all the attention for doing this right at the start! You will have to stay patient and showcase your best social media banners and etiquette by providing the necessary credits on social media and seeking permission from the original sites from which you took the post.
It's smart to develop a community around your graphic design work by showcasing your clients and followers. And it is based on the creative ways you can come up to engage them in your news feeds. You can engage a client in a conversation with whom you worked on a project. The conversation will have valuable inputs for others and will also add to your online mileage.
Organize giveaways and contests
Do you want to make your followers feel acknowledged? If yes, then you need to organize online competitions and organize for giveaways. Everyone loves to win a prize. And the rewards need not be something flashy. It will help you to increase your online visibility and enhance brand recall value.
Read also: Top 8 Web development trends to watch in 2020
3. Start collaborating with other graphic designers
Business is transactional! When you exchange your skills, you can work with other creative graphic designers. That will be a completely win-win situation. For instance, if you have the skills as an animation graphic designer, you can connect and collaborate with a 3D illustrator. That way, you can expand your work scopes and also get introduced to another community, which will give you more exposure. Together, you can do a project that can benefit both of you.
Innovation, ideation, and collaboration are the steps to attain success today! Graphic designers can implement these three tactics by enhancing their social media presence on Instagram and curate useful news feeds.
Posted by
Mahipal Nehra
|
Posted at 27 Aug, 2020
Web