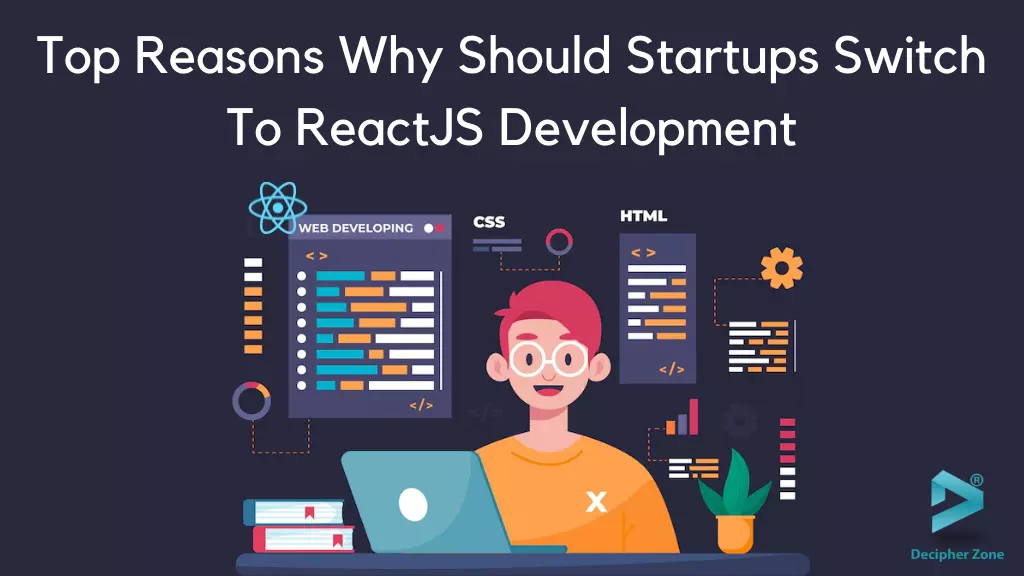 Top Reasons Why Should Startups Switch To ReactJS Development
Why Should Startups Switch To ReactJS Development? We all know how the ecosystem of frontend development has been evolving continuously. New tools and frameworks are being released with so many new features and libraries to choose from, making it difficult to find the ideal one for business owners.
Although for many developers Angular used to be the default choice for startups. However, after the success of brands like Facebook and Instagram that are built using ReactJS, it has become more popular among developers and startups for developing their projects.
But what is ReactJS, why should you switch to ReactJS, when it can be used to its full potential and which other brands are using ReactJS?
Let's find out!
What is ReactJS?
ReactJS or React is an open-source, free, declarative, component-based, flexible, and efficient JavaScript framework that is used to develop interactive user interfaces. React has been created by Meta (formerly Facebook) to help developers in creating a simple, fast and scalable frontend of the web application.
From its initial days, ReactJS have taken the world of frontend development by storm and according to Build With over 10,418,34 websites are currently using it.
If so many businesses are using ReactJS for their web applications, surely React must be offering something extraordinary.
But before we move on to the pros of React, let's see what the statistics say about its success.
Read: What is Custom Software Development
ReactJS Key Statistics
Some of the most authenticated stats from different sources are: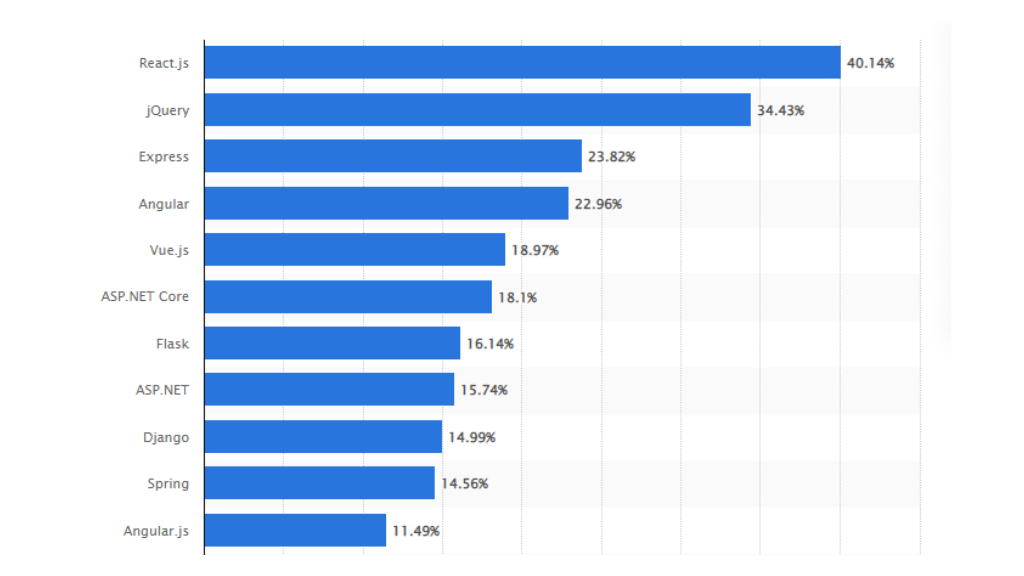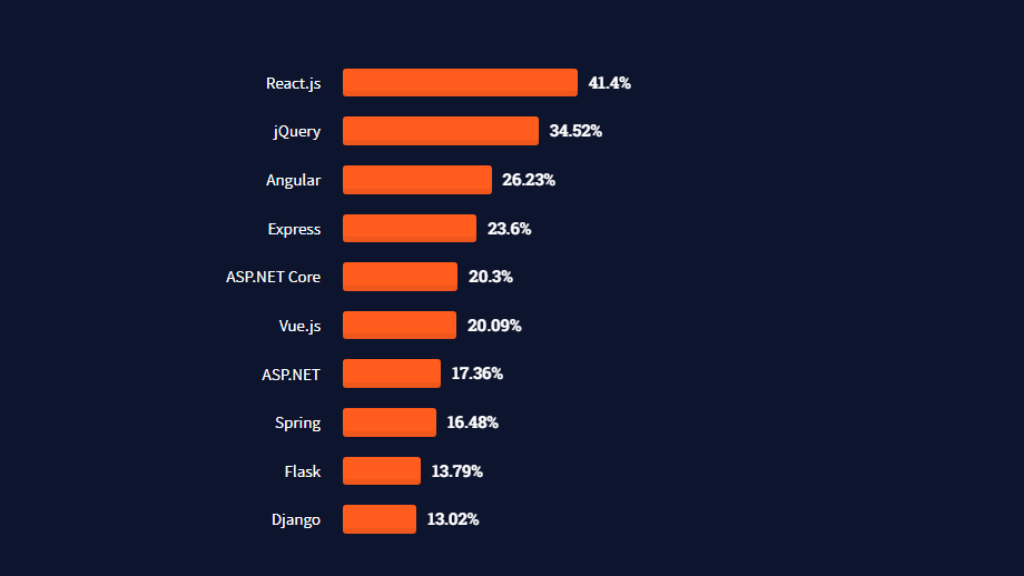 Read: How to Build a Web Application Using Java
Why Use ReactJS?
So what makes ReactJS so popular and why should you use it? To answer that question, let's look at the advantages that ReactJS provides.
Benefits of Using ReactJS
Read: Top 10 Web Development Trends in 2022
When to Use ReactJS?
Now that we know what ReactJS is, its popularity and its benefits, it is time to understand the best-case scenario to use React.
Read: How To Create Backend APIs Using Spring Boot
Top Brands Using ReactJS
With 187.3K GitHub stars and 38.5K GitHub forks, reportedly 10710 companies are using React in their tech stacks, including Facebook, Instagram, Uber, and Airbnb.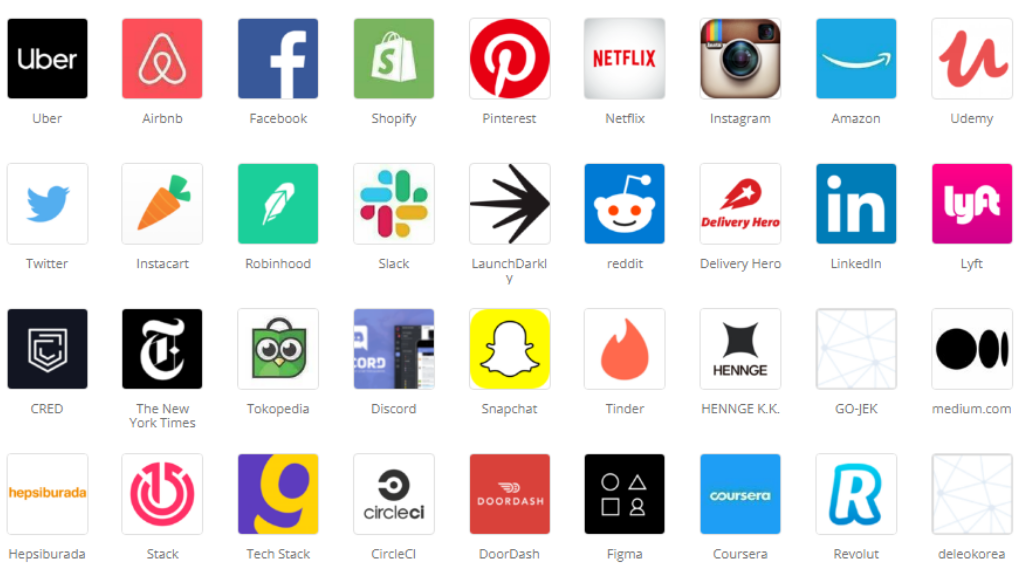 Conclusion
Here we are, at the end of this blog. Now that you know why ReactJS is such a popular JS framework, we hope you can use it effectively. The React framework is just as high-quality as Angular, and it is worth your attention.
So, what's holding you back? Hire a ReactJS Developer today and get started with your dream project!
You must hire the best React JS development company to create a successful React JS Web App. We'd be happy to provide you with a free consultation for your project.
Read:
Posted by
Mahipal Nehra
|
Posted at 12 May, 2022
Web