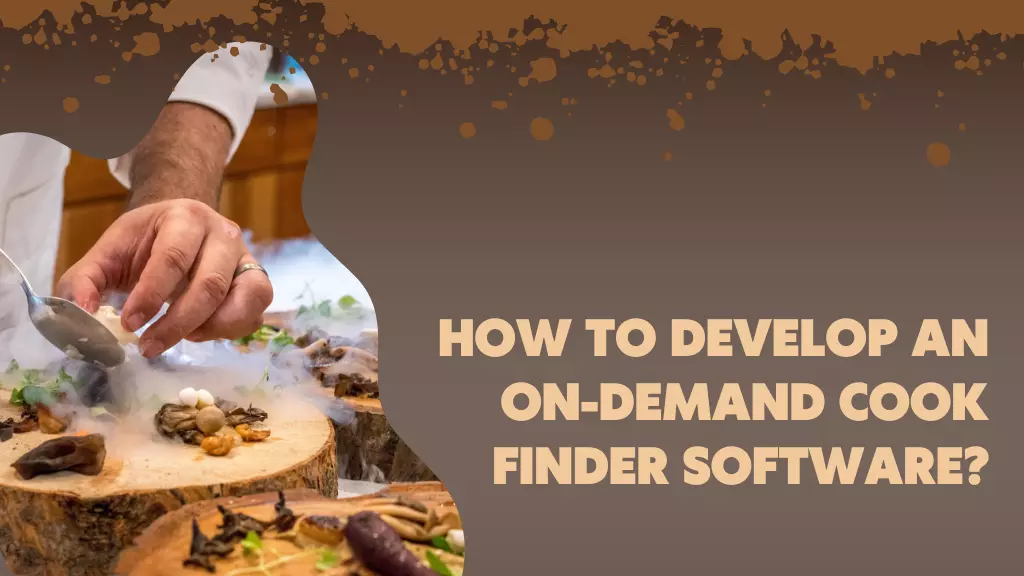 How to Develop An on-demand Cook Finder Software?
The on-demand cook finder software is the new buzzword and a party starter now!
Treating your taste buds right by cooking and dining with all your favorite dishes is an art. And only some have mastered the art, whom we call chefs.
Cook Finder Software Development - Comprehensive Guide
But the question is how to find a chef on demand. The answer is uberization with the help of software. A platform that helps users to find and hire chefs according to their needs and requirements.

Read: How to Develop Restaurant Management System
With the applications like Zomato and GrubHub boosting the online food delivery sector, developing an on-demand cook finder software will be a smart business decision to consider.
It is a future-proof software that will not only serve a business right and gain revenue but will also enable users to find the best cooks anytime and anywhere.

Read: Travel Web Application Development Cost
Now that we have your attention, let us serve you with a guide on developing the best cook finder software.
So, let's start with it!
What is Cook Finder Software?
A Cook finder software is a platform that helps people to find chefs and cooks online to enjoy delicious food cooked for them as per their requirements and diet plans.
It has three components: The users or the customers, the cooks, and the admin panel or the backend that monitors everything happening on the customer side and the chef side software.
The on-demand chef finder software works like any other on-demand software, making the cook-finding and hiring process easier and more affordable.

Read: On Demand App Development Guide
Here, the chefs register their profiles along with their skills and expertise like the type of cuisine they cook, their cooking preferences (like vegan, vegetarian, or non-vegetarian), charges, and other important details, making themselves available to render cooking services anytime and anywhere.

Read: Everything You Need is An Ecommerce App
On the user side, the first step is that the user has to register into the chef on-demand software using an email id/social media login/or mobile number along with the necessary details.
Next, the user searches for and book their choice of the chef from the available profiles, then selects their preferred location, date, time, and other requirements and completes the booking by selecting the payment option.

Read: On-demand Medicine Delivery App Development
The chef finder apps are highly preferred by people who usually eat outside, who travel a lot, who have specific dietary requirements, and many more.
Coox, Rockoly, and Hire a Chef are some of the popular software to hire a freelance chef.
Features to Integrate into the Chef on-demand Software
Features make an app stand out in the market, which is why deciding the features that are to be integrated into the cook finder software should be done strategically to draw more customers toward your business.

Read: How to develop a Multi-Vendor Food Delivery System
Some of the features that you can consider integrating are -
Social Media Integration

Advanced Search

Push Notifications

In-App Messaging and Call

Ratings and Reviews

Booking and Order Management

Payment Manager

Dashboard and Analytics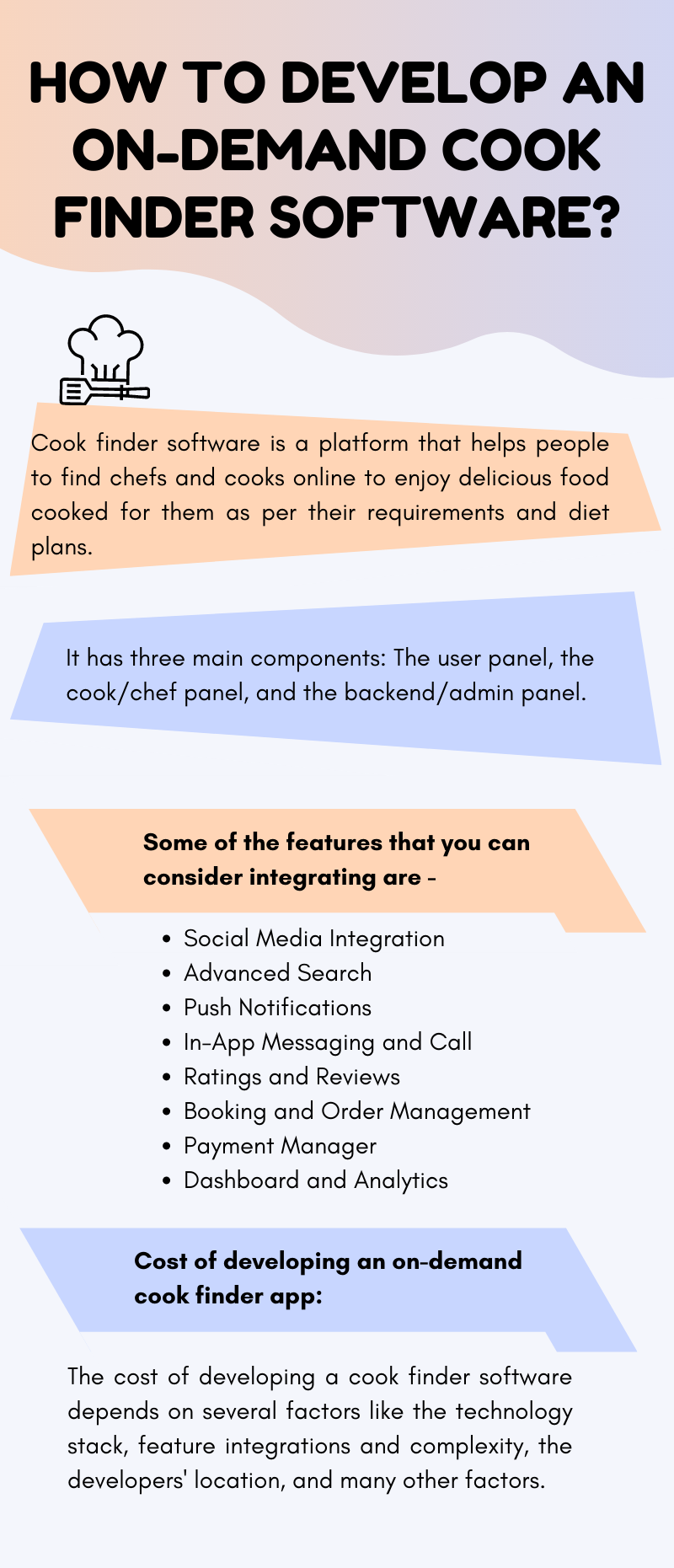 Social Media Integration
Nowadays social media is taking over people from all age groups. And signing up or registering for the on-demand chef application using social media can be considered an essential feature.
It helps in streamlining user onboarding and making the signup process quick and easier.
Advanced Search
This feature will allow the users to search, sort, and filter according to their requirements like price range, location, experience, and other cooking categories.
It will help the user in getting to-the-point results and saves a lot of time, enabling them a seamless browsing experience.
Push Notifications
It is another important feature that helps in sending custom notifications via messages and email to the user regarding special offers, coupons, and services.
In-App Call and Messaging
It will help in keeping the contact details secure with the built-in call and messaging feature within the app. This feature helps in transparent communication between the user and the chef, leading to better customer service.
Ratings and Reviews
This helps the users to learn more about the chef's profiles and helps in better decision-making from the feedback received by their past clients.
Booking and Order Management
It helps all the users i.e. the customer, the chef, and the admin to manage the orders and bookings like modifying or canceling them as per the needs.
Payment Manager
To manage the payment options, charges, and other essential details that are needed to complete and end the booking.
Dashboard and Analytics
Primarily for the admins to analyze every activity on the user panel and chef panel and make decisions based on the insights gained from them.

Read: Top Reasons to Invest in Web App Development for Business Growth
The Cost Estimation for Cook App development
However, if we put the cost of developing an on-demand chef finder software in numbers, it may somewhere range between $35,000 to $400,000, depending on your business needs.
The cost of developing a cook finder software depends on several factors. Some of the important aspects that mainly affect the software budget are -
But this is a one-time investment that will surely give you positive results if developed with proper business planning and strategy.

Read: How Much Does It Cost To Build A Hotel Booking Application
Additionally, you can also use the app monetization models to generate additional revenues in a short period.
Wrapping Up
The online food delivery industry is growing rapidly and with the cook finder software development, your business will grow along with positive customer feedback and generate more income.
So, if you are thinking of developing one such software then why wait?
Hire a developer or hire a development company, then brief your requirements, and get the best software to bring your idea into existence and ready to stand out in the market.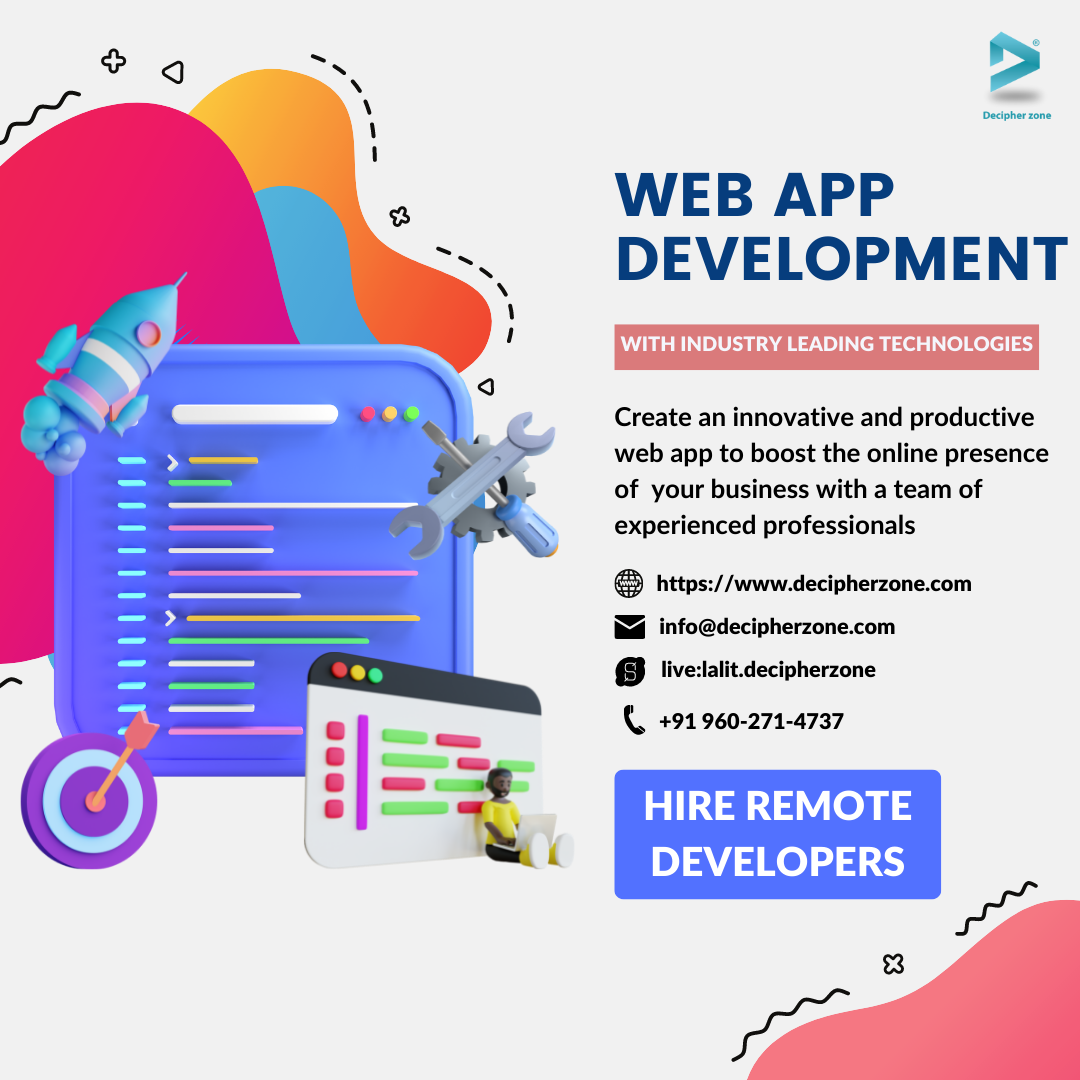 FAQs
1. How does a cook finder software work?
The cook finder software has three important components i.e. the user panel, the chef panel, and the admin panel. Where the chefs can register themselves and then the users can hire them according to their needs.
2. Is the on-demand cook finder software and on-demand food delivery software the same?
The on-demand cook finder software helps you in finding and hiring a chef anytime and anywhere. Whereas, on-demand food delivery software helps you in ordering food from the available menu of your favorite restaurants and food outlets as per your preferences.
3. What is the cost of chef-on-demand software development?
The cost of developing an on-demand chef finder app somewhere ranges from $35,000 to $400,000 depending on the technology stack, feature integrations, developers' location, and many other factors.
Posted by
Mahipal Nehra
|
Posted at 08 Feb, 2023
Web