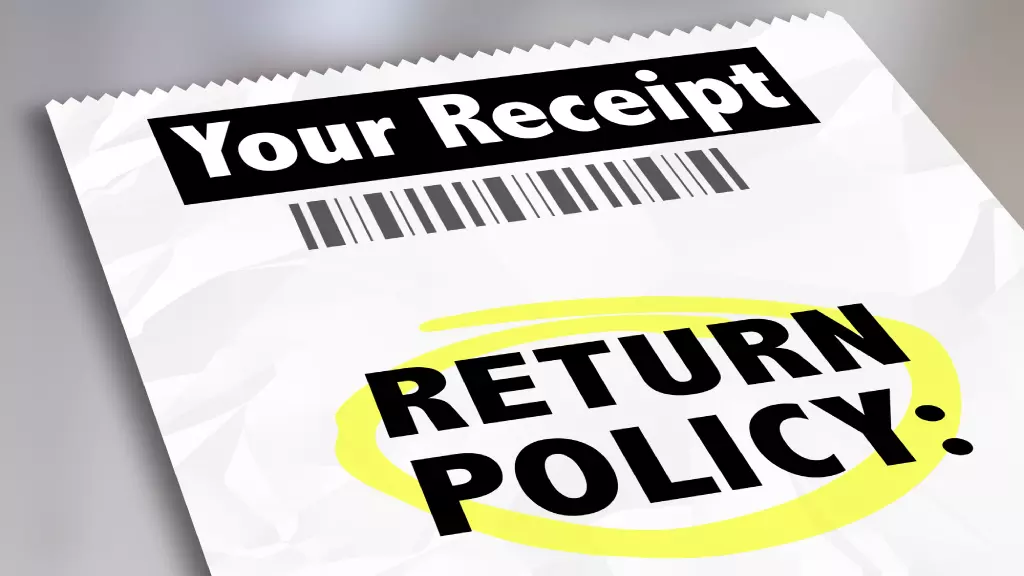 6 Technologies That Transform The Product Returns Process
Product return is the process of customers returning an item, usually within a certain period, due to dissatisfaction with the product, incorrect size, or wrong shipping address.
The process ends when the business accepts the item and refunds the customer. It is a vital part of e-commerce operations, as it helps to create a positive customer experience and build trust between customers and businesses.
Read: on-demand Cook Finder Software
The product return process constantly faces many challenges, such as high overhead costs, manual processing, difficulty tracing package locations, and extended customer wait times.
But most of these problems have been solved thanks to innovative technologies developed. These technologies cut costs, streamline processes, and improve customer service experiences.
6 Technologies That Transform The Product Returns Process
This article will discuss some of the most innovative technologies transforming the product returns process and making it more efficient.
Read: eCommerce Platform Development
1. Reverse Logistics Supply Chain Management Software
A reverse logistics supply chain management software is a system that helps businesses to manage and streamline their product returns process. It allows businesses to track orders, and customer satisfaction levels, automate data entry tasks, monitor inventory levels, and even set up automated refund processes. This technology lets customers quickly get accurate feedback about their return requests' status.
Read: Logistics Management System
The reverse logistics systems can be designed for specific industries, while others fit any business. For example, if a company has high-volume, high-profit business networks with a complicated return process, it can use reverse logistics from Softeon. These systems track packages from receipt into the warehouse and define return rules based on item, customer type, and behavior.
2. Radio Frequency Identification (RFID)
RFID technology identifies and tracks products and packages. This technology uses radio waves to identify items, allowing for a fast and accurate tracking system. RFID tags are helpful in many industries, such as supply chain management, retail, security, automobile manufacturing, and healthcare.
Read: How to build an eCommerce Application
How do RF tags work in the product return process? The tags carry unique product identifiers that can be scanned in the warehouse. This helps identify and trace the item during its return journey. RFID tags also offer visibility into product returns by providing real-time updates on the shipment status, package tracking locations, and inventory levels. With this data, companies can track down returned packages much faster.
3. Global Positioning System (GPS) Tracking
GPS tracking and delivery monitoring is another technology that helps streamline the product return process. It provides an accurate view of a package's location at any given time, which can help companies keep track of their returned packages while ensuring they arrive at the right destination.
Read: How To Build a Shopify Store for Your E-Commerce Business
This technology also helps optimize businesses' delivery and return routes by enabling them to choose the most cost-effective options. Moreover, GPS tracking ensures that customers get their refunds promptly, as they can easily monitor the progress of their returns and know when they will receive their money back.
4. Return Merchandise Authorization (RMA) System
Businesses and customers use RMA systems to document, track, and manage product returns. They allow them to track and process quickly returned products and automate refund processes. They are used in online stores to facilitate automated returns.
The RMA system uses different technologies to ensure the product returns process is seamless and efficient. For example, it uses chatbots and live chat systems to communicate with customers or businesses. It also uses online forms and email templates to capture customer information and set up automated refund processes. Moreover, it has integration with third-party shipping companies so businesses can track their products' return journey.
Read: How to Build a Data Warehouse from Scratch
Furthermore, the RMA system assigns an RMA number to each return request and allows businesses and customers to monitor the progress of their returns. It helps ensure that customers receive accurate feedback about their returns quickly and accurately. Warehouses also use the number to update their inventory levels.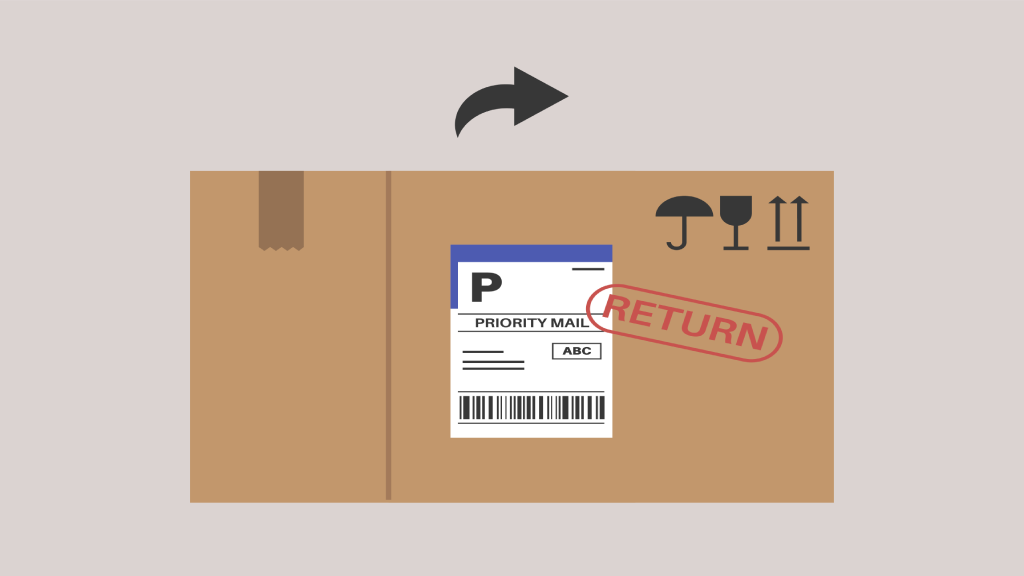 5. Refund And Exchange Solution
Refund and exchange solutions automate the refund and exchange process, including tracking shipments, calculating refunds, and issuing credits.
Refund and exchange solutions also provide customers with an easy-to-use interface to quickly check their returns' status. The solution comes with the following components to facilitate the refund process:
A Mailing System: A mailing system allows customers and businesses to communicate efficiently at any stage of the return journey. These email tools can clarify the refund status or the return process.

A Tracking System: A tracking system allows customers to keep track of their returns at any time, and businesses can monitor the progress of all product returns in real time. It ensures that refunds are processed quickly and accurately.

Customer Wallet: After initiating a return process, having a customer wallet on the system makes it easy to deposit the money to the customer's account. It creates a more efficient and secure refund and exchange process.

Refund Guidelines: Companies need to have a set of return guidelines. Refunds help customers feel safe when returning products, and having clear guidelines can help them make informed decisions about their purchases. For example, a business can specify rules such as the deadline for refunds, the condition of goods, and the payment options for returns.
The refund and exchange system is crucial to any product return process. It allows businesses to automate their refund processes, making it easier and faster for customers to get their refunds or exchange products.
6. Inventory Management Systems
Inventory management systems help businesses identify which items must be returned and ensure that customers receive the correct product when exchanging an item. The system allows integration with warehouse management systems and other tools to monitor and track inventory levels and send alerts when an item has been returned or exchanged.
Read: How to Build Data Warehouse
These systems also help businesses keep track of their stock in real time so that they can update their records accordingly. They can give businesses valuable insights into the products they sell and their return processes.
For example, inventory management systems can help them identify which items will most likely be returned and why customers may return them.
Conclusion
Product returns can be time-consuming and tedious, but with the right technology, they don't have to be. Technologies such as RMA systems, refund and exchange solutions, and inventory management systems make it easy for businesses to manage their product return processes efficiently.
By investing in these technologies, businesses can improve customer satisfaction by providing a seamless and efficient return experience.
Posted by
Mahipal Nehra
|
Posted at 11 Apr, 2023
Web